Withings announced its latest fitness tracker, the Go. It's uses an e-ink display, which promises a battery life of 8 months on a single charge. The Withings Go tracks your steps, total distance traveled as well as running. Sleep tracking is also available and the Go can even distinguish between light and deep sleep.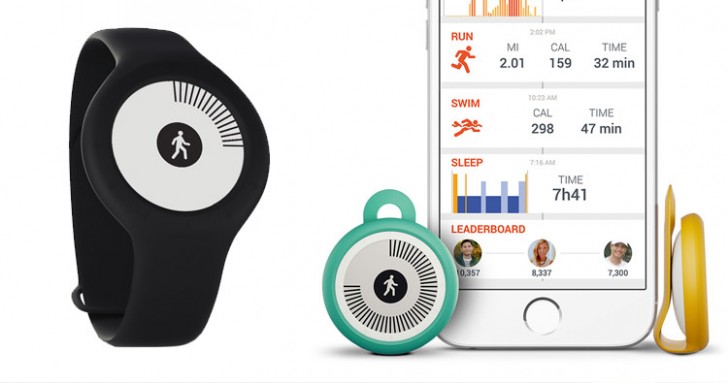 When running or walking, the Go also tracks duration and calories burned. Thanks to its waterproof body, you can use the Go for tracking swimming stats, too.
The e-ink display is divided into 88 graphical segments and the user interface is quite simple - the data is displayed as a dial and fills in as per your daily goals. You can change the different screen modes by pressing on the display.
The Withings Go costs $70 in the US and £49 in the UK.
D
i still see all these fitness trackers and devices are pointless , if you want to do or achieve something you will even if you just have a nokia 1100 cell i've lost over 65 kg of weight and never got to use any of these things , and didnt need a...
?
trackers only help you "track" it is your discipline and determination that help you lose weight. anyway even if you reach your activity goals and still eat too much, it beats the purpose.
A
Fitness tracking on phones is terrible and these devices are awesome. They've helped me lose over 40 KG. Furthermore, they even help with monitoring sleep. If you want to go on an uninformed and ignorant rant next time, at least try a bit harde...