The Xiaomi Mi 5S and Mi 5S Plus already have over 3 million registrations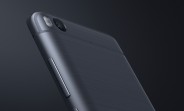 Yesterday, Xiaomi stirred up quite a bit of excitement with the announcement of the Mi 5s and Mi 5s Plus pair. The Chinese giant appears to have taken a cue or two from Apple in terms of marketing as well, as it has opted to start sales ASAP. Both phones are said to hit shelves tomorrow. But in the meantime, to keep the hype levels high, Xiaomi has shared its preliminary registration numbers.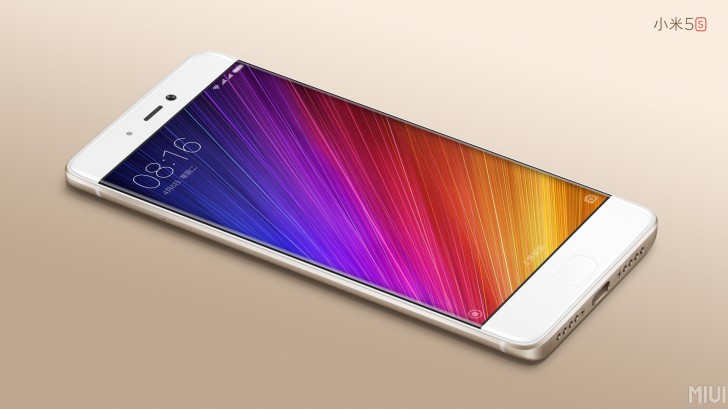 These have surpassed the 3 million mark, which is quite impressive indeed as a rough gauge for the devices popularity. However, it is important to note that the registrations in question are not pre-orders, but rather simply people who have given their e-mail to show interest in the Mi 5s or its bigger sibling. The form has been live on Xiaomi's website for a few days now and had already ramped-up around 1.8 million entries prior to yesterday's launch.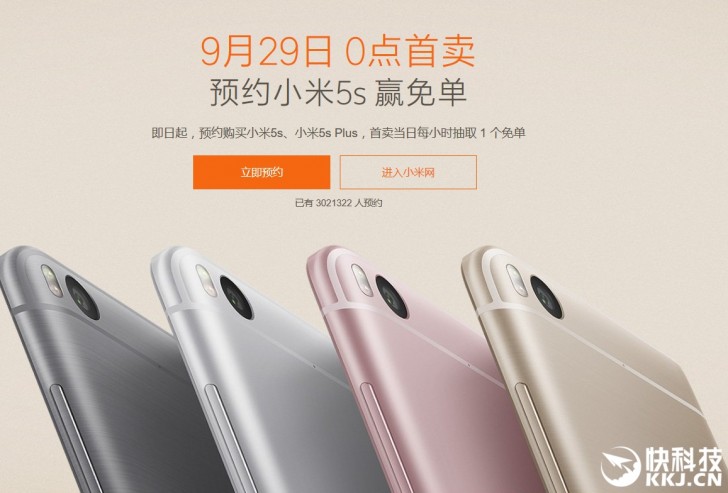 And if you missed the scoop from yesterday, the pair of devices represent a notable hardware upgrade over Xiaomi's Mi5 flagship. Both share some cutting-edge specs, like a Snapdragon 821 SoC, 64GB or 128GB of fast UFS 2.0 internal storage and 3GB, 4GB or 6GB of LPDDR4 RAM. The smaller 5.15-inch one also comes with a 12MP, f/2.0, Sony IMX378 1/2.3-inch main camera and Qulcomm's new Ultrasonic fingerprint scanner, hidden away underneath the front panel.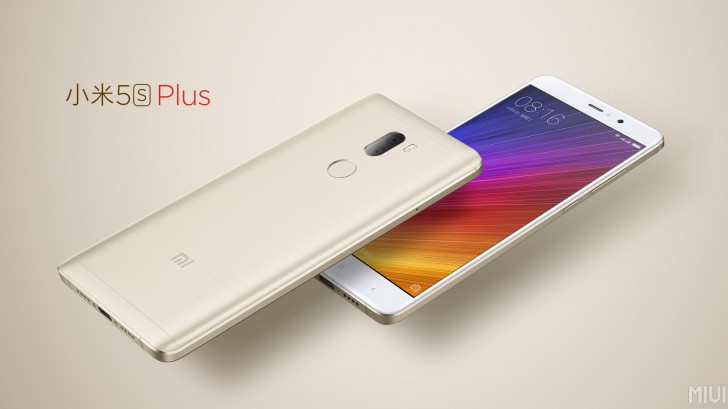 As for the bigger 5.7-inch Mi 5s Plus, it relies on a more conventional fingerprint reader on the back. However, it does bring its own twist in the shape of a dual 13MP, Sony IMX258 rear camera setup.
S
What is the market price in Malaysia?