The Xiaomi Mi 6 may launch with Snapdragon 821 initially, with S835 later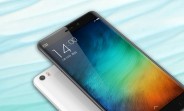 It seems that the March launch of a Snapdragon 835-powered Xiaomi Mi 6 will not happen due to availability issues. So rumor has it that the company has reconfigured one of the three versions of the upcoming flagship so that it could launch earlier by switching to Snapdragon 821.
Several other companies have done the same - LG with the G6, Sony with the Xperia XZs. Xiaomi's first in-house chipset isn't up to the task and the rumored higher-end chip isn't official yet.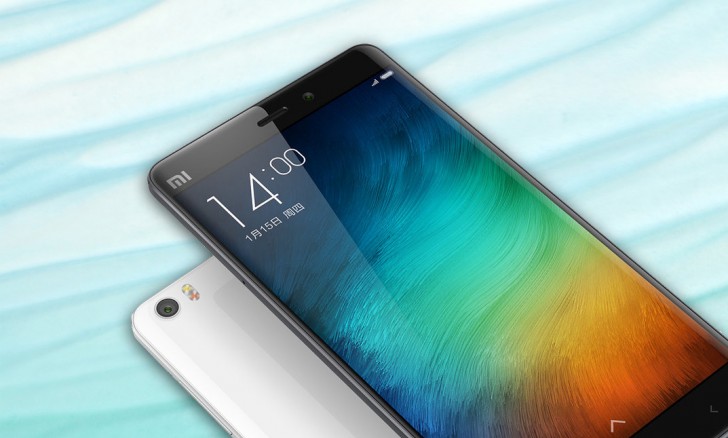 In the end, the top of the line version with a Snapdragon 835 may launch 1-2 months after the S821 and Helio X30 models come out. So sometime in May, around the same time as the XZ Premium.
D
what will be price xiomi 6
S
Sd660 is made in 22nm (or 16nm) and it only will perform similar, not same with sd821 also the gpu will be inferior since they will use midrange gpu instead not mentioning less efficiency
J
Agreed, ofcourse this plays into Samsungs hand very nicely. If it continues like this all tech enthousiasts will go for the s8 on launch since that will be the only smartphone with a SD835 for a while. So it's basicly boning other manufacturers.
ADVERTISEMENTS