Today at the Barcelona venue we made sure to make some time for a quick visit to ZOPO's booth. We had a very good reason for doing so too, and it is called the Speed 8. Now, we won't go into praising nor dismissing the not particularly famous Chinese manufacturer, but an ambitious slogan, such as "the first deca-core smartphone in the world" definitely deserves some attention.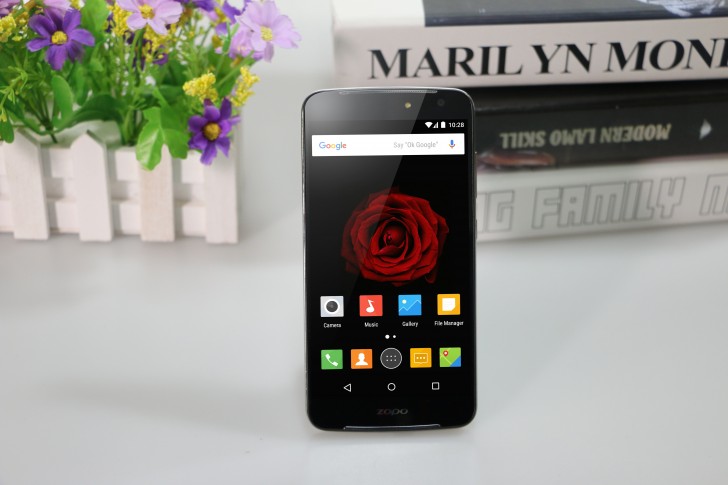 As promised, the Speed 8 was unveiled today by the MotoGP World Champion Jorge Lorenzo. The handset is powered by Mediatek's Helio X20 SoC - the first deca-core mobile chip in production and the Speed 8 is the first product to utilize it.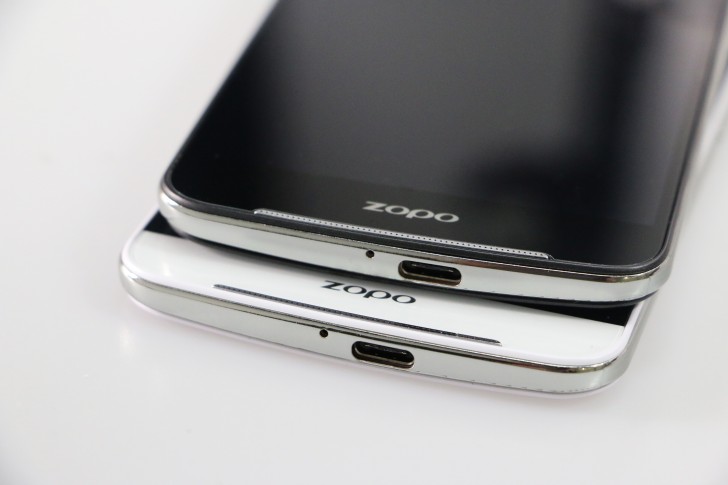 Other than that, the ZOPO Speed 8 comes with a 5.5-inch FullHD display, 4GB of RAM and 32GB of storage, all powered by a quite spacious 3600 mAh battery. Its camera setup consists of a 21MP main camera with a Sony IMX230 sensor, a dual-tone LED flash, and an 8MP selfie shooter. There is also a round fingerprint scanner on the back, and the USB port is of the new Type-C variety.
It is also worth noting that the ZOPO Speed 8 is a Dual-SIM handset with 4G LTE connectivity on board and boots Android 6.0 Marshmallow.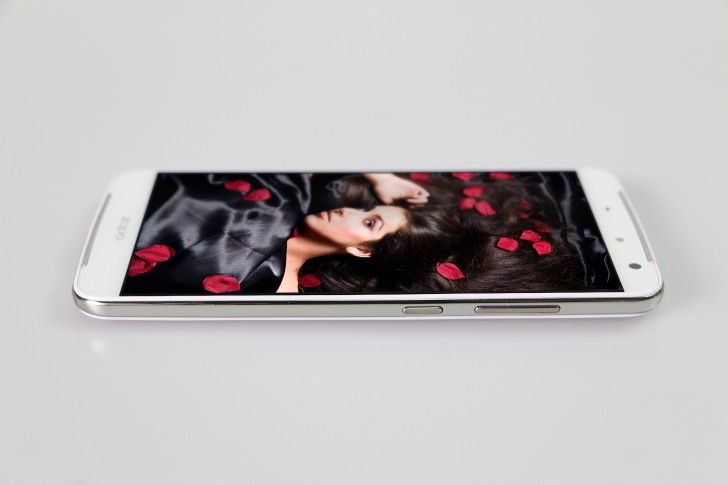 Z
ZOPO Speed 9 hopefully out in 2017, my wishlist for it: Mediatek Helio X30 SoC 5.5-inch FullHD display 6GB RAM 64GB of storage 3600 mAh battery Android N
D
Not necessarily. The only point to have more than a quad-core is in fact to split work between a lower powered set of processors and a high powered set of processors in order to achieve greater efficiency. However, just because that's the only reason...
G
It used Helio X20, see http://www.zopomobileshop.com/369-zopo-speed-8-smartphone.html
ADVERTISEMENT