WSJ: There will be an OLED iPhone next year, but mass adoption will wait until 2018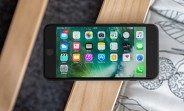 Next year will definitely be monumental for iPhone fans, as it marks the ten year anniversary of the revolutionary smartphone. Naturally, that means the pressure is on Cupertino to mark the occasion accordingly and perhaps deliver a a fitting handset.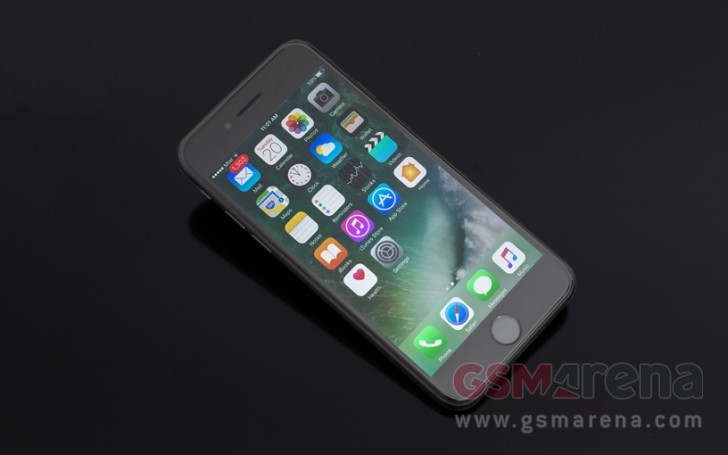 Most industry sources currently agree that there one of its best features will be an OLED panel. This has been a long time coming in the Apple realm, but this time, Apple appears ready to actually go through with it, as testified by an alleged 100 million panel order from Samsung.
That all sounds really great and exciting, but as you will surely notice 100 million units don't cover an entire iPhone generation in sales. Not by a long shot. And since OLED is quite difficult and fiddly to produce and there aren't that many suppliers currently out there, chances are only one of the 2017 iPhones will actually get the tech.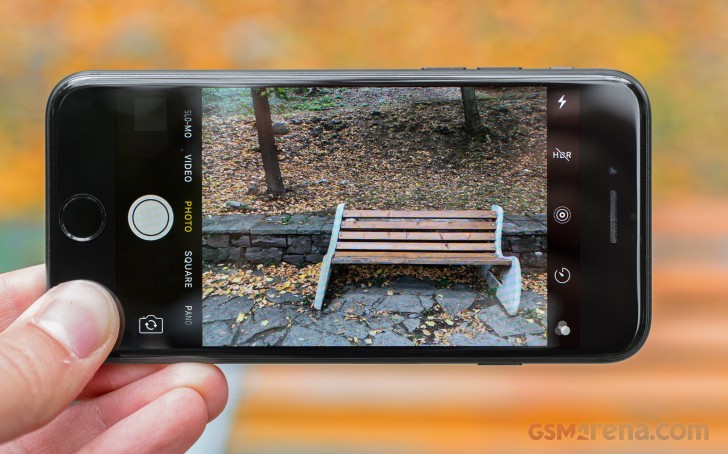 In a new report, the Wall Street Journal is confirming that assumption. It says there will be a total of three iPhones next year. Two will likely use the logical iPhone 7s moniker and come with the typical slew of Apple updates, but no OLED panel. The third, will probably be a special anniversary offer in limited quantities. If all the rumors pan out, the latter will not only have the superior display tech to boast, but also an edge to edge panel design that covers the entire front. That could potentially mean embedding the home button, along with the fingerprint reader, tactile feedback engine and 3D touch functionality underneath the display. The panel might even be curved. But, things could quickly veer off entirely into the realm of speculation if we go on listing rumors any further, so we'll just leave it at that.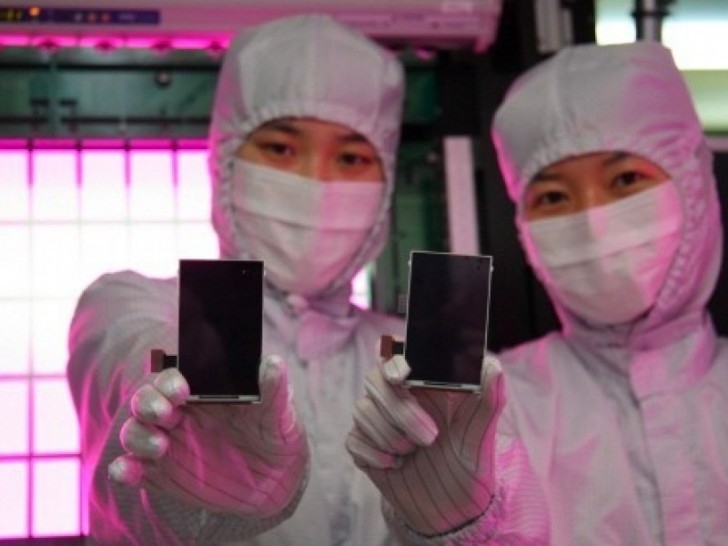 As for the future of OLED in the iPhone family, the Wall Street Journal confirms the technology is likely here to stay and spill over to all iPhone handsets eventually. Eager users can thus expect broader OLED availability in 2018.
?
But yes. As far as they tech they have I can't believe they haven't gotten it out yet and that despite how advanced samsung's are that they are behind that much
?
Haven't seen a mobile one to beat samsung yet.
A
I meant to say Joled makes superior oled than Samsung.
ADVERTISEMENTS