Sony's Xperia 5 II is theoretically available in four colors across the globe: black, grey, blue, and pink. That said, not all of those are necessarily up for grabs in all markets. And to make things even more interesting, there's actually a fifth hue in which Sony is offering the Xperia 5 II, but only in Japan.
Meet the purple Xperia 5 II for Docomo, Japan's biggest carrier. It sits calmly in its roster alongside the four other colorways, looking pretty while it's at it (although the grey fingerprint sensor does stand out in a rather weird way).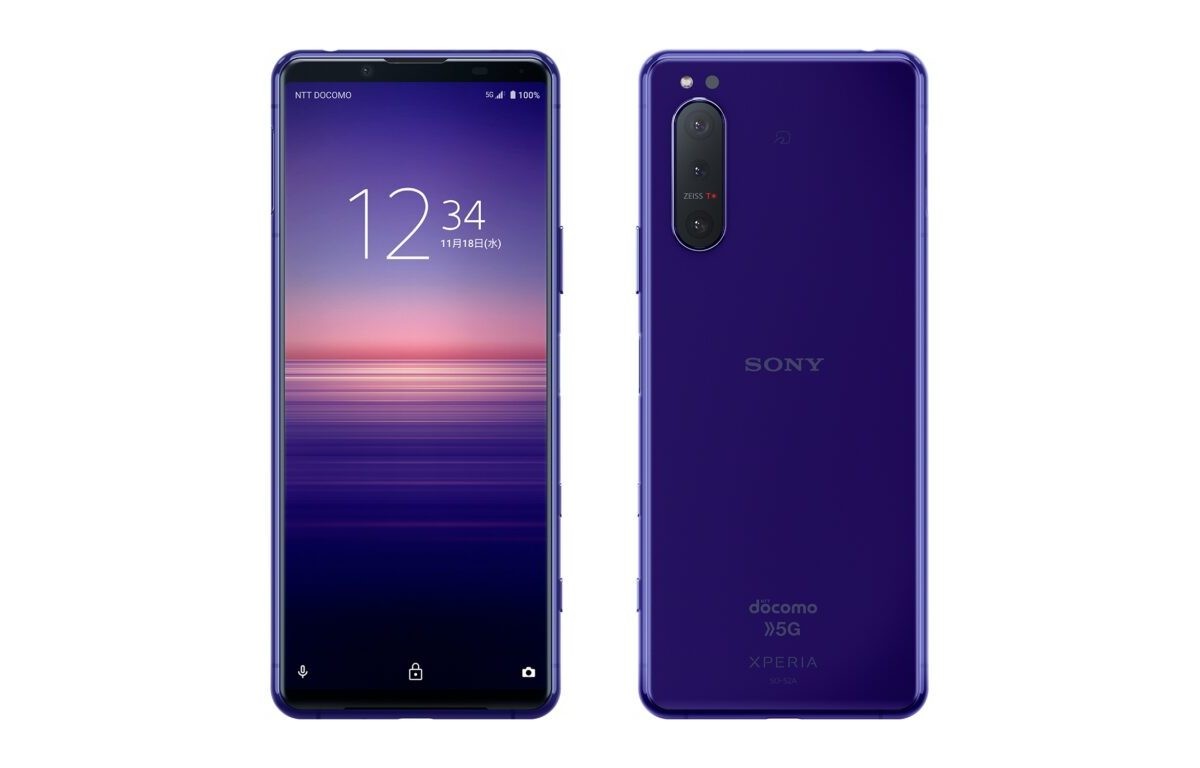 As you might have guessed, on the inside, this is just an Xperia 5 II (the Japanese model) through and through, there are absolutely no differences between it and its differently colored brethren. Nor is there a price change of any sort.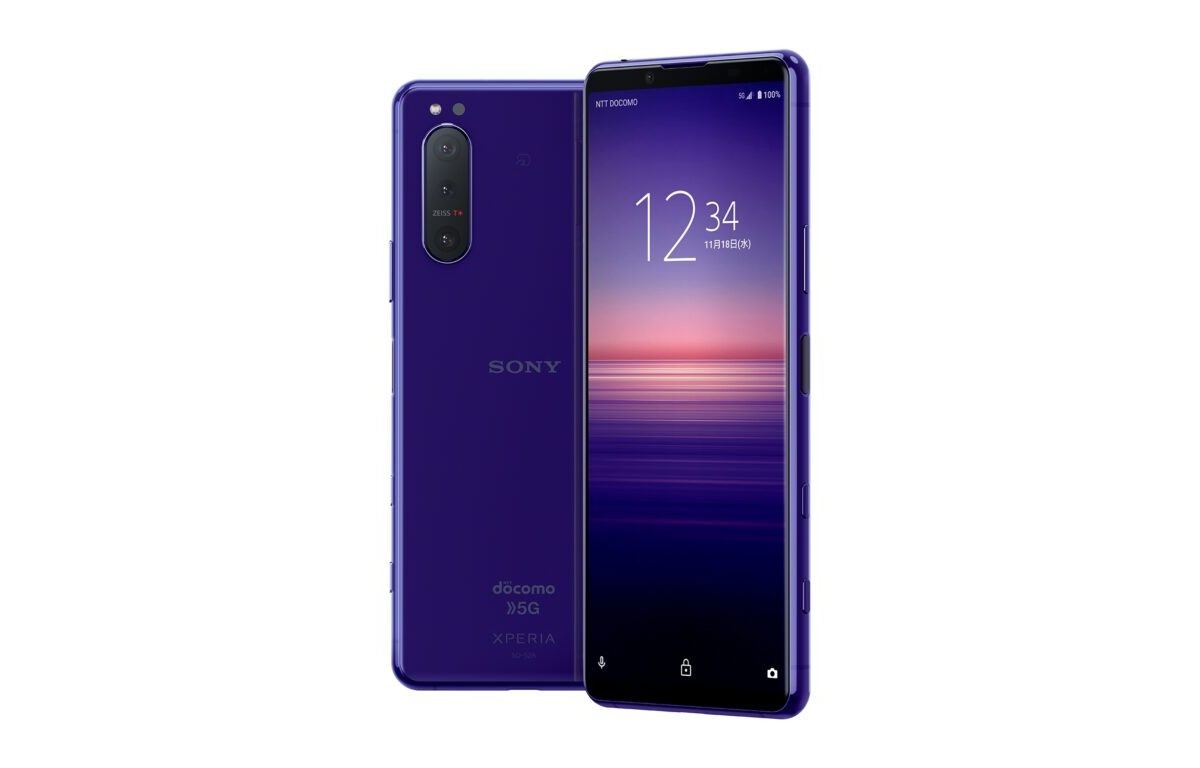 It's simply that, if you're in Japan, you happen to have one extra color version to pick from. Not just that, but right now purple is exclusive to Docomo's online shop. And unfortunately, this means it's unlikely that this purple Xperia 5 II will ever make it to other countries. Would you want it to? Let us know in the comments.
M
Sony Xperia when will you be available again in the Philippines?
?
I wish Sony mobiles would come back to Australia.
ADVERTISEMENTS