If you are eyeballing a new, shiny iPad Pro, then chances are you have already prepared yourself to part with a substantial amount of cash. We doubt that any sale will make the 12.9 inch Cupertino monster a bargain any time soon, but it can still save you enough to make the Pencil or the keyboard effectively free.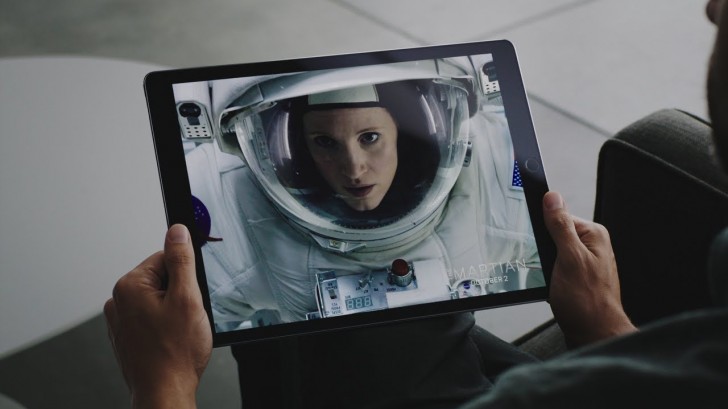 Target is offering a 15% site-wide discount today and weather by chance or not, the iPad Pro isn't excluded. That brings the price tag of the iOS tablet to the lowest point we have seen yet: $679.15 for the 32GB version, $806.65 and $917.15 for the 128GB without and with Cellular connection, respectively. REDcard holders are even entitled to an extra 5% off.
MacMall is also offering a discount, however, it is only about $12. Still, unlike Apple, they accept PayPal and only collect a sales tax in CA, NY, IL, WI, MN, CO, TN, NC and GA, so quite a bit of saving can actually be had there.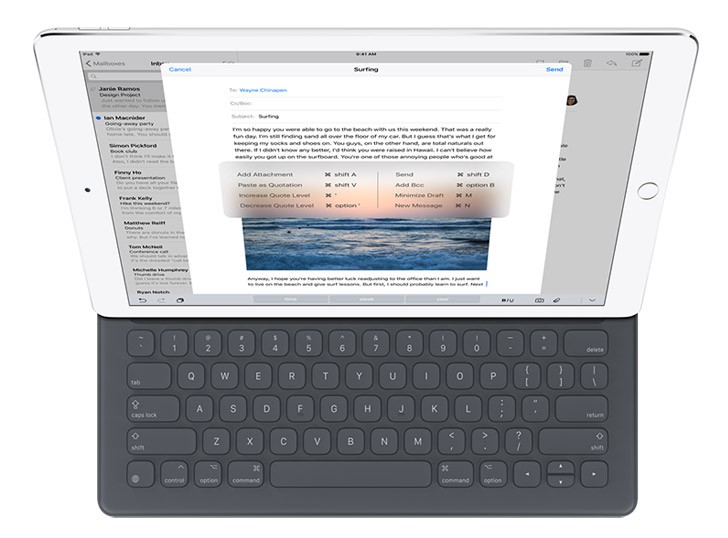 The price tag is definitely eye-watering, but the iPad is really packing impressive hardware. It has a big 12.9" display with 2732 x 2048 pixel resolution and a brand new A9x chip – officially Cupertino's most powerful mobile chip to date. Four speakers are also on board, as well as Bluetooth, Wi-Fi ac and optional LTE Cat.4 support. There is a Touch ID sensor as well.
W
Everyone better don't buying, if it become more unpopular they will reduce more and more. WHo knows next year Cyber Monday discount 50% :p
H
Still inferior to a Surface in every aspect.
D
This would be great if in fact the discount at Target actually worked. No shipping allowed and no available stock for pickup. Sooooo, it's a phantom deal.