LG is one of those brands who have a bad reputation with software updates. The company has so far rolled out Android Pie for only two smartphones - G7 One and G7 ThinQ. However, this South Korean phone maker plans to release the latest version of Android for four smartphones by June this year.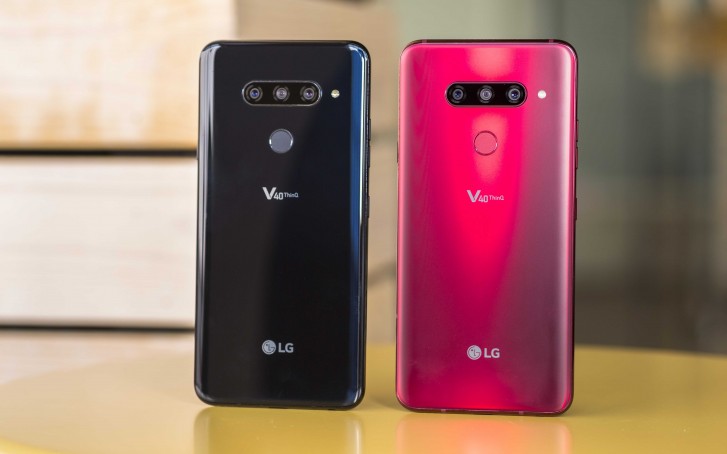 LG has shared a list of smartphones that it plans on upgrading. The list includes V30, V30S ThinQ, V35 ThinQ, and V40 ThinQ. There's no specific order to this, and neither do we have any exact dates for the rollout.
It's also worth noting that this schedule pertains to LG's home country South Korea, which means users of these phones in other regions should expect to get the update later.
B
I switch from S9+ to G7 ThinQ unlocked. This lack of updating their OS is beyond acceptable. I will never I mean never by another LG phone. I am mad and damn sick and tired of their lack of support. What a piece of crap company.
L
I have yet to learn despite having owned several LG phones the past 10 years that didnt even get even 1 update or have to wait forever to get a update. This is why LG phones cannot command premium pricing. And their value dropped like a bomb after bu...
A
It is 2nd of may and my unlocked g7 thinq still hasn't received pie. Went from samsung to lg, never thought it will be worst with updates