LG is one of those brands who have a bad reputation with software updates. The company has so far rolled out Android Pie for only two smartphones - G7 One and G7 ThinQ. However, this South Korean phone maker plans to release the latest version of Android for four smartphones by June this year.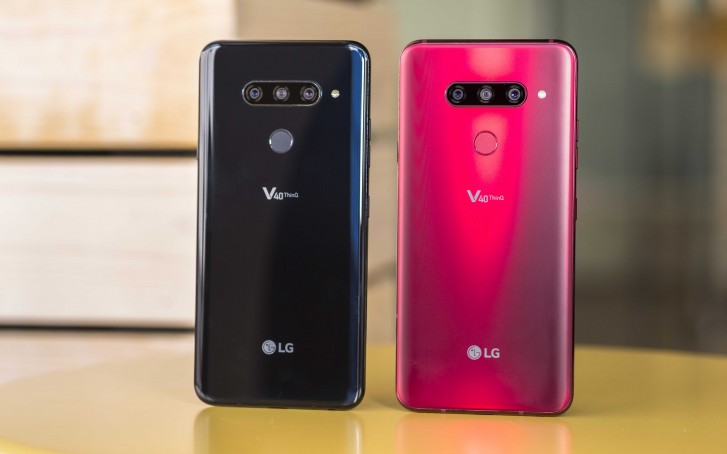 LG has shared a list of smartphones that it plans on upgrading. The list includes V30, V30S ThinQ, V35 ThinQ, and V40 ThinQ. There's no specific order to this, and neither do we have any exact dates for the rollout.
It's also worth noting that this schedule pertains to LG's home country South Korea, which means users of these phones in other regions should expect to get the update later.
B
Lg g4 os from 2015 came with lollipop it will never get nougat i have one amd g6 to be honest g4 was my fav phone but im going to pixel when 2020 pixel 5 comes out btw pixel 4 will get android 13 full updates until end of 2022
T
I got a stylo 4 when their were talks it w ould have pie in September. After this back to Motorola if pie doesnt come out.
?
This will be my last LG Phone. My two most recent are an LG Stylo 4 unlocked and an LG G8 Thinq unlocked. The LG Stylo 4 has not had a firmware update since Oct 2018. My LG G8 Thinq has a shattered screen and will cost me $200.00 to replace the scree...
ADVERTISEMENTS