These pre-owned Apple Watch deals can help you get the wearable for less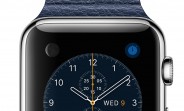 Well, it's been a few months since the Apple Watch arrived and it is safe to say that the initial euphoria has passed. This is not only reflected in dropping sales, but also more and more second hand units are starting to appear on auction sites online. But while some people might have already lost interest in the Cupertino wearable, many others are still waiting for a chance to try the smartwatch, hopefully at a more reasonable price.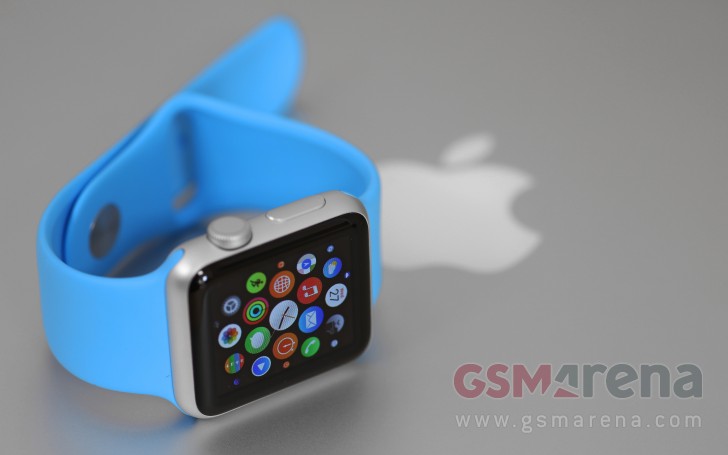 If you fall into that latter category, these bargains might be just for you. Buying a second-hand gadget from its former owner can sometimes yield a good deal, but it does have its fair share of risk and uncertainty. These listings on the other hand, come courtesy of Cowboom and have a clear indication and guarantee for their condition.
The units themselves vary greatly. Some have been pre-owned, while others are refurbished and some are new, just not in a sealed package. You can definitely browse around and pick the right match for you with prices starting as low as $261, shipping included. Since everything is official and you are getting the Apple Watch from a retailer, protection plans are also available.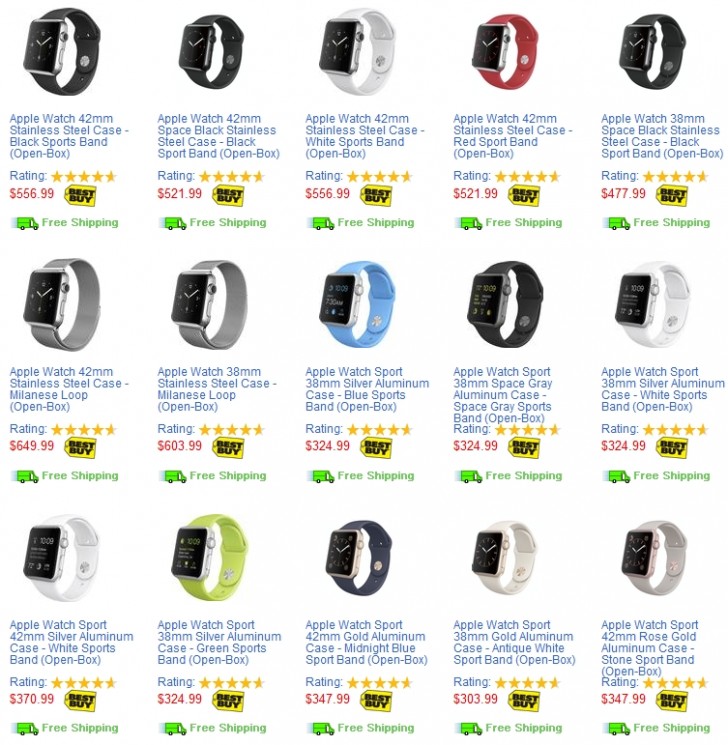 So why not give them a quick browse if you are on the market for some Apple tech.
?
It's a first gen product which broke all kinds of records, and haters here are whining about some numbers here and there? lol. Chill out, and buy whatever the heck watch you want.
D
Something is not right. It is less than a year and the next gen isn't here yet. Fans are already dumping their Apple watches. First time that happens to Apple devices.
D
This is not right! iFan is suppose to buy anything that have a bitten Apple logo on it! Why they are not buying this to support the company? And selling it used? What's happening to iFans these days? They should buy this or else they can't show it of...