After HTC and Motorola, now T-Mobile has released a list of devices on its network that are slated to receive the Android 6.0 Marshmallow update.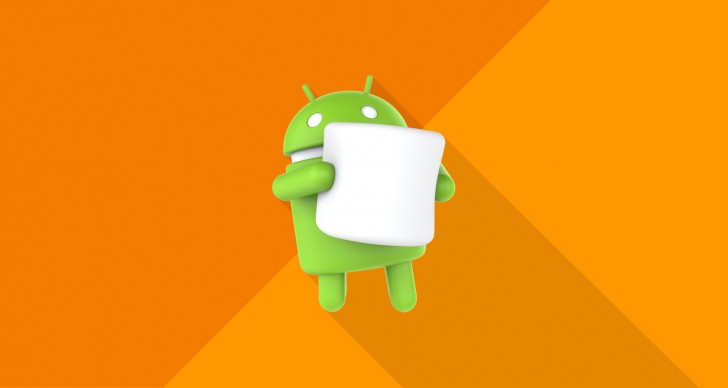 The list includes the HTC One M8, M9; LG G3, G4, G Stylo; Google Nexus 5, 6, 7, 9; Samsung Galaxy Note 4, Note5, Note Edge, S5, S6, S6 edge, S6 edge+, and Tab S2.
The magenta carrier explains that the update process consists of three stages: Manufacturer Development (point where the carrier and the device manufacturer agree to support a new software update), T-Mobile Testing, and Completed (update launch approved). Currently, aside from the Nexus devices, all other devices in the list are at the first stage.
D
This process is too slow
P
I bought a Samsung Note 4 in December 2014 and I still haven't gotten an update from KitKat. Oh, it's not that they don't say an update isn't available, it just never applies correctly. I'll believe it when I see it.
t
Tmobile was the slowest of all carries last time around. Expect a solid 5 month wait from this point.