This Goldgenie 'Cecil the Lion' 24K gold HTC One M9 will make you further lose faith in humanity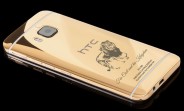 You might already be aware of the recent controversy surrounding Cecil, a Southwest African Lion, who lived in Hwange National Park in Zimbabwe and was killed by an American Dentist and recreational game hunter named Walter Palmer. Cecil was a major park attraction, so his killing drew major international ire against Palmer and killing of animals for sport in general.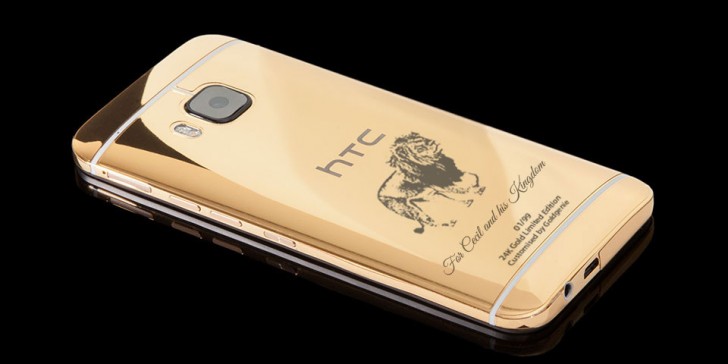 But if that didn't make you lose faith in humanity, this might. Goldgenie, makers of ostentatious gold-plated smartphones and other accessories, has come up with a limited edition Cecil the Lion HTC One M9. The phone has a laser engraved image of Cecil on the back with the text 'For Cecil and his Kingdom'. The phone costs over £1,580 on the company's website.
It's rather sad that a company would want to make hay of a grim situation. Goldgenie claims that 10% of the phone's price will be donated to Friends of Hwange charity. Although if they really cared, they'd have donated all of it to the charity. Or, you know, just donated directly without making a phone out of it.
c
I didn't became the top of the food chain to eat grass!
?
is hunting in national park even permissible? isn't it illegal to hunt in a place where it is meant to preserve wild life?
D
Animals we eat are bred for meat, pretty sure we dont have farms full of lions ready to stock the supermarket shelves