Etsy is a popular destination if you want to shop for hand-crafted pieces from the comfort of your own home and things like custom jewelry is quite popular. It's one step from there to a solid gold iPhone 6 Plus case that weighs a whopping 117g.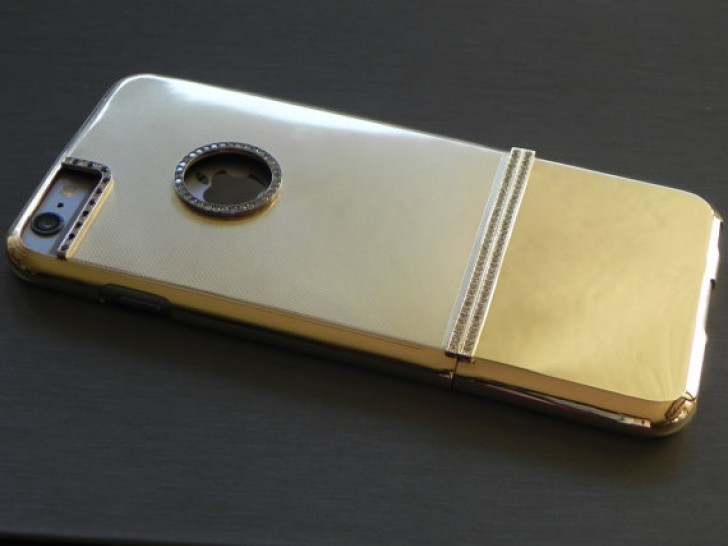 And if a gold ingot in your pocket isn't enough, then the 2.65ct of Pave Set Round Brilliant Cut diamonds (ranging from white through champagne to black) add extra value. This brings the total up to $19,500. For that kind of price you can pick the diamonds and either White, Yellow or Rose gold.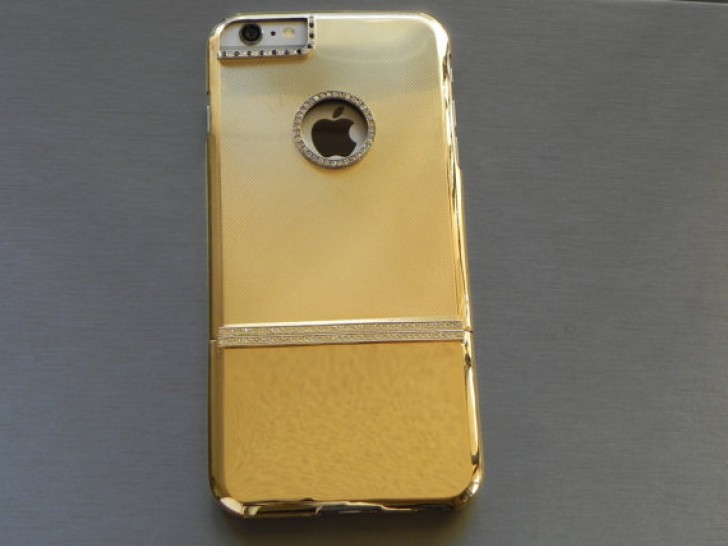 Those are 14K gold by the way, anything higher would have been too soft. Again, this is solid gold, not just gold plating over a sturdier metal. And it's a case, other "gold iPhone" options typically work on the phone itself. Guess that will be good if the iPhone 6 Plus S is the same size as the current model.
?
Iphone case maker are horrible. Not a single ipgone case out there look pretty enough to be worn. Thats why most iphone user left their iphone naked. Samsung make the best phone cases.
S
What have you done, Tim? Why you do this? Iphone become uglier when you take over.
T
wow this looks amazing... i have solid gold iphone 6 plus and i am definitely getting myself this case to match my phone. i think it looks great!!!
ADVERTISEMENTS