As you have surely heard, yesterday Google revitalized its Nexus lineup with two new handsets – the Nexus 5X and Nexus 6P. Both are being marketed by the online giant with a lot of emphasis on camera performance. DxOMark Mobile rated them highly at 84 points, only two shot of the Galaxy S6 edge leader.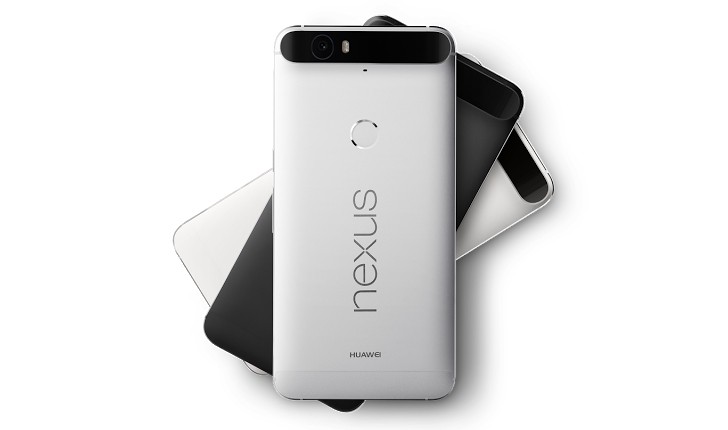 Both new Nexus phones are equipped with identical 12.3 MP cameras, utilizing the Sony IMX377 sensor. Google also put a lot of emphasis on the huge 1.55 micron pixels in the said sensor and their virtues in catching a lot more light in the shots. This all sounds exciting on paper, but what about real life results? We already saw some images but now we bring your attention to this gorgeous 240fps sample from the Nexus 6P. In it a small humming bird is captured mid-flight, making the high frame rate really shine when capturing the 50 time per second wing flaps.
240 is truly an impressive amount of frames and that is one trick the bigger Huawei Nexus 6P has over the LG Nexus 5X. Both devices might have identical camera modules, but the more powerful Snapdragon 810 chip inside the phablet is necessary to achieve the impressive slow motion - double the frame rate the 5X is capable of.
The 240 fps mode lowers the resolution to 720p, but the video is still quite impressive with vibrant colors and a lot of detail. It has a bit rate of around 19 Mbps, which is rather high for the resolution and explains the good amount of detail. Audio is also present in the clip, which is usually not the case for slo-mo videos as it just sounds wierd. It is also recorded at 96 Kbps and sadly, only in mono.
P
So how many times is this compared to real life? Is it played back at 30fps? So it's 8 times?
?
Hummingbirds actually do that. Most bird do. They can't see if their eyes are moving too much, everything gets blurred. Look up chicken head stabilisation, there's lots of videos of people shaking chickens and the head stays perfectly still until it ...