ZTE and AT&T announced a universal plug-in Wi-Fi hotspot for motor vehicles. Dubbed ZTE Mobley, the gadget utilizes a carís OBD II port, which is present on most vehicles manufactured after 1996.
The ZTE Mobley features Qualcomm MDM9215 chipset that allows it to bring wireless internet for up to five devices. All users need to do is plug in the Mobley to a carís port - it automatically turns on when the car starts.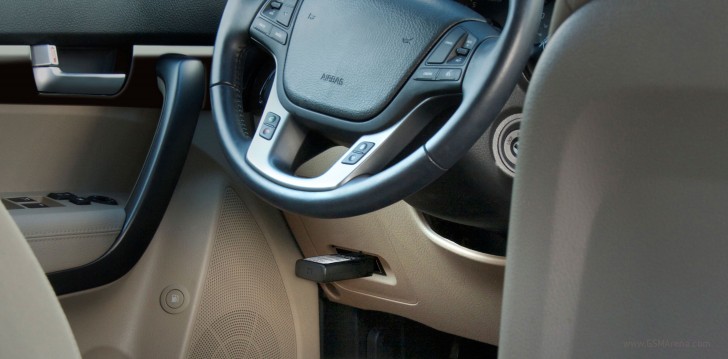 AT&T has priced the ZTE Mobley at $100 with no contract. Wireless plans for the device alone kick off at $20 per month, though existing AT&T customers can add the Mobley to their Mobile Share Value plan for $10 monthly.
M
Buy yourself a Huawei E5577c Airbox 4G at a price of ~70Euro contract free. This toy can handle up to 10 devices and is able to provide Wi-Fi 802.11 a/b/g/n/ac 4G speed internet with 150 Mbps download and 50 Mbps upload.
N
I can't see my 1997 Rover Coupe being compatible!
D
That is so true, but iv'e already got a hot spot in my juke