Are you the missing Moto X? Stereo speakers on the front, LED flash, it definitely looks similar to the Moto X Style. In fact, we're not so sure this isn't just an old image of the 2015 model.
Some minute details are different and a "Moto X (2016)" was certified by the CCC, benchmarks promised Snapdragon 820 with 4GB of RAM, the 5.5" AMOLED screen allegedly has a Shattershield, even modular panels were mentioned. And this is definitely not the Moto M.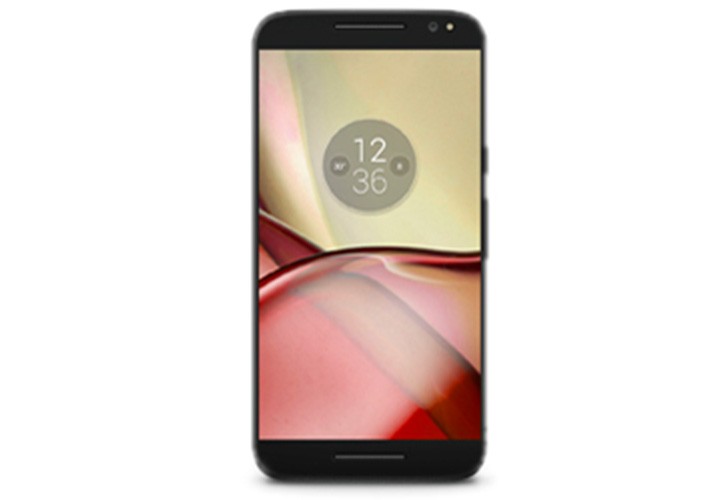 It has been a while since the Moto line got a new addition, so we'll keep our ears open for any Moto launches (X or otherwise).
R
Well the X phones were first so they aren't starting a new line. The Z line seems to be perfectly placed to test the waters for their modular ideas and prototypes for the future. The E is the basic line, the G is the all rounder, the X is the flagshi...