A few hours ago Xiaomi rocked the mobile world by announcing the latest Mi 5 flagship. During the lengthy presentation, impressive facts about the handset were flying towards us at supersonic speed - the new 16 LED backlight display, UFS 2.0 storage, full-featured NFC, the list goes on and on.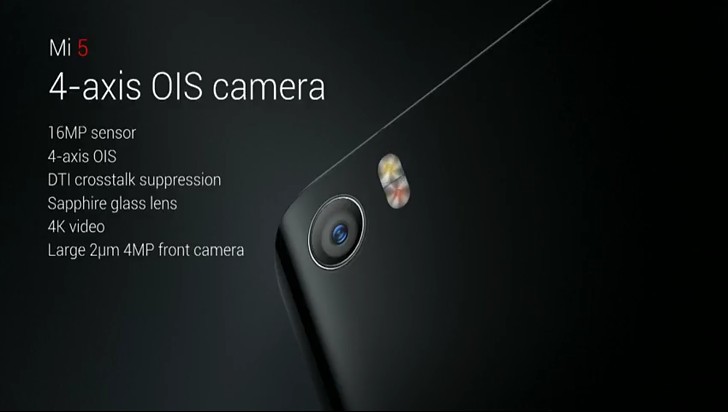 But the camera was one area that company VP Hugo Barra seemed particularly excited about, even leaking sample photos prior to the announcement itself. The Xiaomi Mi5 has a 16MP main shooter with an aperture of f/2.0 and the Sony IMX 298 sensor. But the real rabbit in the hat is definitely the new 4-axis optical image stabilization.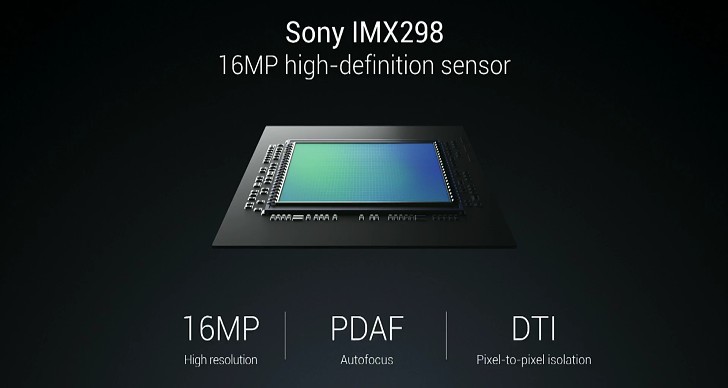 The technology looks truly impressive. In fact, to showcase just how well it works, Hugo Barra showed a demo clip on stage, which has leaked online and can be seen below.
In it, we can clearly see the Xiaomi Mi 5 obliterate the image stabilization of the latest iPhone 6s Plus. Mind you, the latter is a clever system of both OIS and digital stabilization, although the software part is said to be a post-processing thing, so the demo might actually be taking it out of the equation. Still, the results are impressive, to say the least.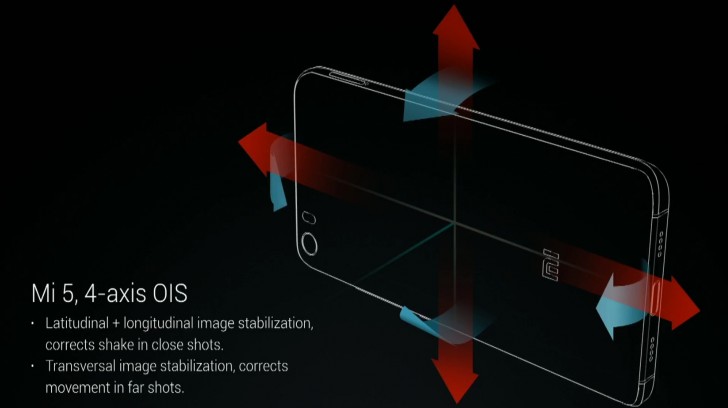 S
Even my phone is vibrating continuously.. Without any reason...plz help me
M
Mi5 keep vibrating without any reason. Why it's happen? Does any one the problem and solution? Please help.
C
@nightyknight, I have the redmi note3 ...and the camera is better than Iphone 6S... so... i won't believe you :)