It goes without saying that things change quickly in the mobile industry. But sometimes it's hard to really understand the kind of rapid progress we are getting without proper perspective.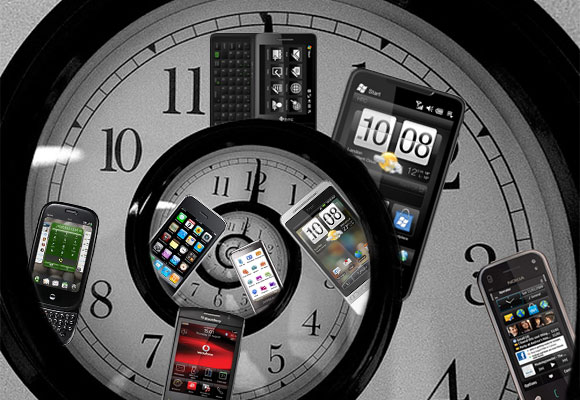 So we though we'd take a break from our usual routine, and instead of covering the latest trends try and look back on how mobiles have developed in just 5 short years is interesting to say the least. From an emerging platform called Android to signs of trouble brewing for a seemingly invincible Nokia, let's go back to January 2009 in our first ever stroll down memory lane in Mobile Tech.
The N97 was heralded as many as being the next greatest smartphone for both Nokia and the industry, but turned out to be anything but. It had a 3.5" slide-and-tilt touchscreen and was only the second Nokia device to feature a slide-out QWERTY keyboard.
Unfortunately, poor software ergonomics on the 5th edition of Nokia's popular S60 interface, a dated camera, and limited 3rd party software availability made the hyped Nokia 5800 XpressMusic successor a flop, and proved that Nokia could no longer rely on resting on its laurels.
Microsoft saw its Windows Mobile operating system start to fall behind against emerging smartphone platforms like Android and iOS, particularly in the online services department. Windows Mobile 6.5 was supposed to address all of those issues, and bring their dated OS into "modern times".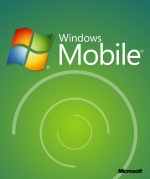 The kind of cosmetic changes that Windows Mobile 6.5 were hardly enough though, it kept loosing pace. Only completely overhauled Windows Phone OS and partnership with Nokia helped Microsoft go up against the tidal wave that would become Android and iOS.
The first device running on a little-known but ambitious project from Google called Android would make its way to mainland Europe.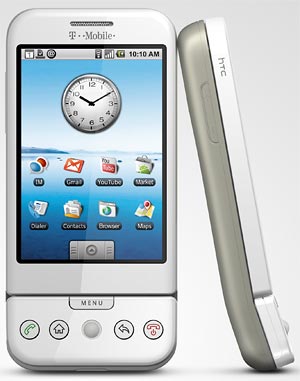 The device was first released the previous October in the US and the UK, and was set for a January 30 release date in the Netherlands, Czech Republic, and Austria, followed by a February 2 release in Germany and Poland.
Nokia ended 2008 with a global market share of 37%, down 3% from the year prior. While this still results in first place by a wide margin among other manufacturers, company profits dropped a drastic 37.8%.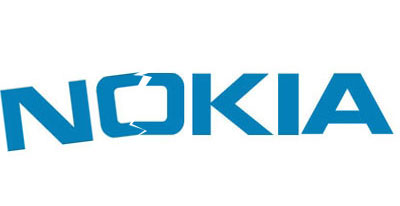 If only they know how bad things would get…
A strong 2008 had Samsung rise to second place in 2008, with a 22% increase in mobile handsets and approximately 200 million units shipped. Its 15.8% market share was still well behind the 37% controlled by Nokia, but things were looking good for the ambitious Korean company.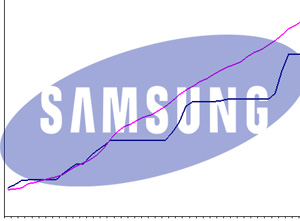 The rise of Android helped Samsung turn that great year in the first of many and the Koreans, a distant second back then, are now by far the world's largest cellphone manufacturer.
D
At that time i'm still use some Nokia legend the Ngage & N70...
i
Wow! I had the i900 Omnia back then, my very first smartphone. Who knew I'd be coming back another stylus-equipped phone from the same manufacturer 5 years into the future (Galaxy Note 2).
o
I thought Samsung Sucked at the time.. i only saw samsung as decent smart phones or phones since the S2 truthfully. My first droid was the Sony Ericsson X10i (rachel) It had a freaking flash and image stabilazation unlike the first Galaxy S ph...