You're busy, we get that. So here's a recap of all the big stories that happened this past week that you shouldn't have missed. This is the week in review.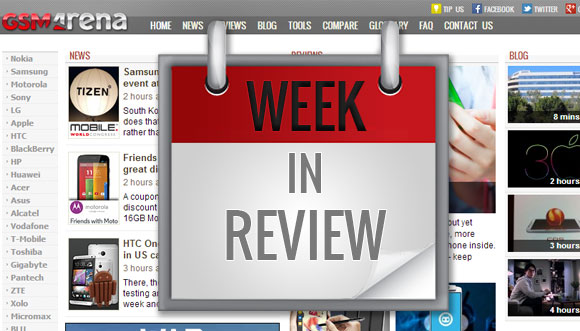 LG's Phablet, the Flex was made available for ATT this week in the US and all around Europe on February 1st. Looks like the Note series of phones has a worthwhile contender.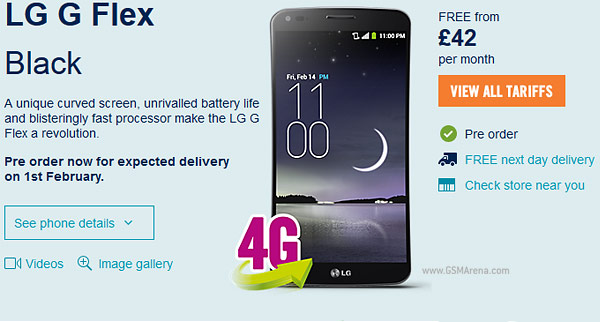 The Galaxy S5 is purported to be unveiled on February 23rd. There haven't been many reliable leaks on the handset, but we do know it will have a fingerprint scanner. If the release date rumors are true, then we'll know everything about the device in a few weeks.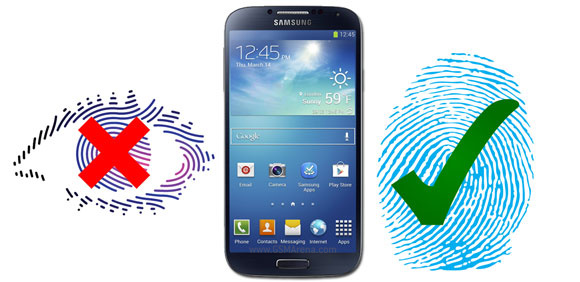 There were reports that Apple's iPhone 6 will carry a 4.8" screen and may be made available as early as June. It might be just what the Cupertino based tech giant needs to take some market share from the gargantuan-screened Droids that are everywhere.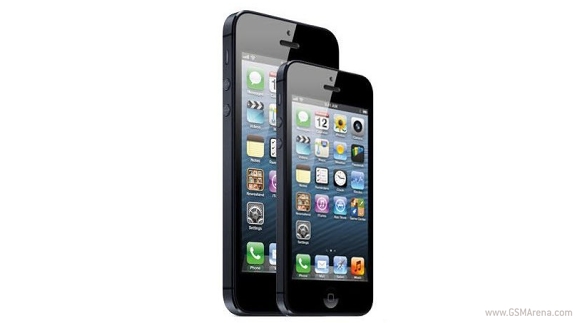 The rumored Lumia 929 (aka ICON) was caught on video, and a dummy unit of the phone was spotted in public as well. It's been one of the worst kept secrets in the mobile world, but is looking to be a formidable WP device.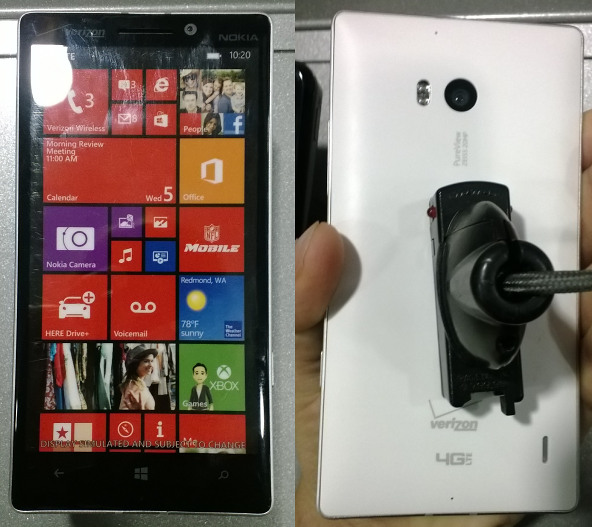 A red Nexus 5 was spotted in Vietnam, and there are murmurs that there will be a yellow version coming out as well. Seeing that the device is a big seller, it would make sense to LG to branch out and give it additional paint jobs.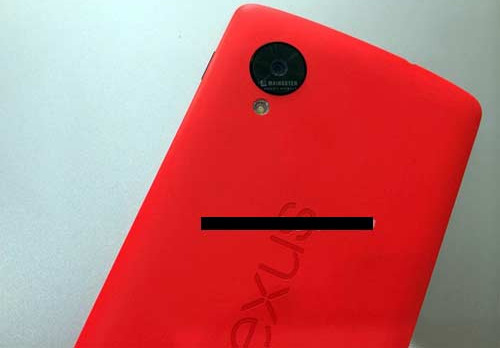 Are there any other prominent news stories that you were particularly excited about? Let us know in the comments!
s
you're right, all the motions in s3 are replica of what htc had in salsa long before samsung became serious supporter of android, samsung was struggling with wave series with that stupid bada os(i wasted my money on that too. ;) ).
D
Htc phones are the best Nd talkin abt getting old i dnt thnk full hd screen front speaker for Bttr sound effects nd an ultrapixel camera is old Oh ! I forgot to mention fingerprint sensor
L
And for sure all care about htc