JD.com has put the Nokia 6 on sale several times now, but every time units run out in minutes. However, an HMD official clarified that these aren't "flash sales" that are a popular method of online sales in China.
Nope, it's just a case of "they can't make them fast enough." The Chinese New Year celebrations didn't help supply, but it's almost over and New Nokia's first phone should be back on sale in China again soon. Just not in White.
The phone, by the way, is now available in the Philippines and soon in Germany.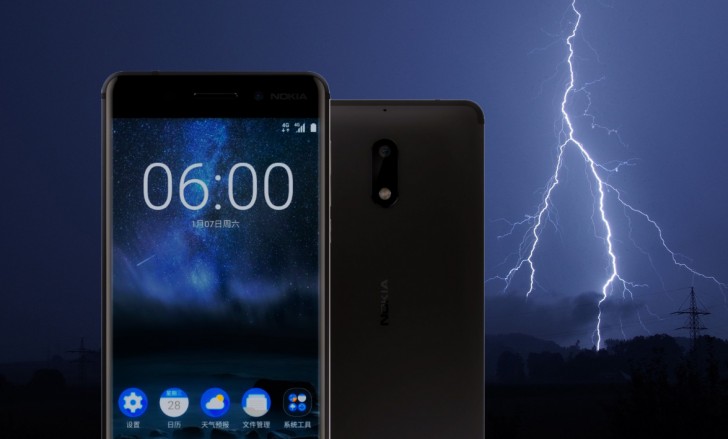 Actually we have been updating the inventory on JD.com more than 3 times but those were usually gone within minutes or hours, so that's why you have the impression that we were doing flash sales. We will keep supply to JD for sure and now the Chinese New Year holiday is mostly over and everybody's back for work, you can expect more supplies in the coming days and weeks
?
So many people planning to buy new mobile are waiting for Long time (including me) if they delay this for more time then they may lose lot of buyers(Not me ofcourse).....
N
Need this in bangladesh market
S
We need the Nokia 6 in Africa as soon as possible because Nokia have a huge market base in Africa
ADVERTISEMENTS