The Google Pixel Watch has made headlines as someone got their hands on a unit that went missing at a Chicago bar earlier this month (not an original scenario in the tech world). We got to see some live images of the unreleased smartwatch prototype with its round display with rounded edges.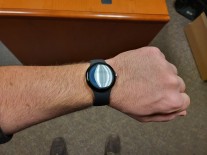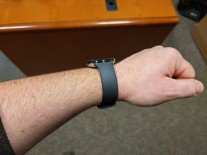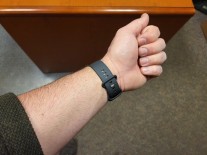 A Google Pixel Watch was forgotten at a restaurant (photos by u/tagtech414)
Three new models GWT9R, GBZ4S, and GQF4C have been certified for Google LLC by the Bluetooth SIG labeled as a "BT Wearable Design-Controller Subsystem". It is believed that this certification is for the three variants of the upcoming Google Pixel Watch.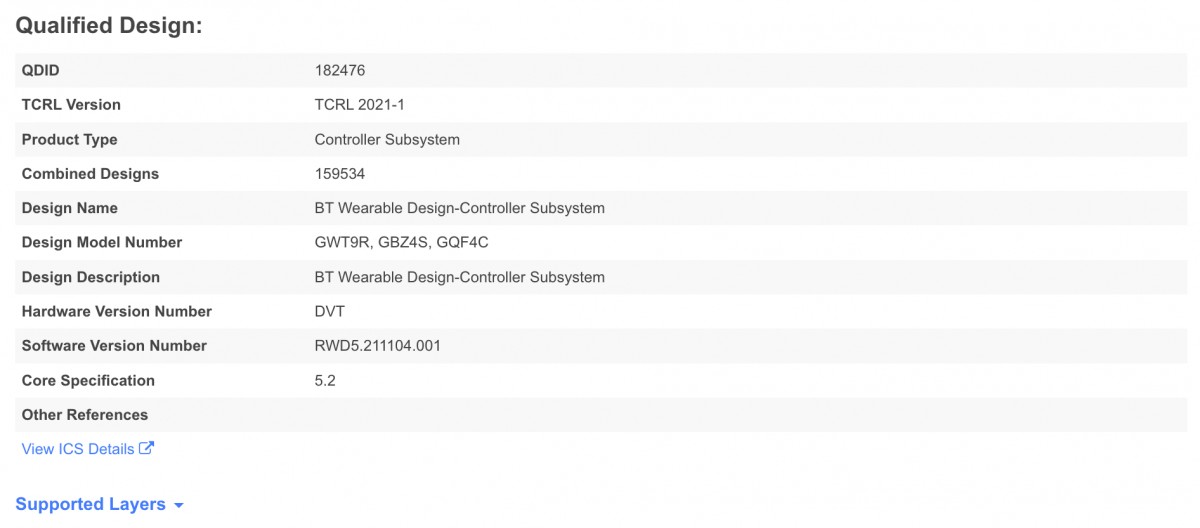 Source: Bluetooth SIG
While it is possible that these models represent different variants of the same device, it isn't not clear whether the differences pertain to size, regional availability, or connectivity features like support for cellular data.
It's anticipated that the FCC certification should be imminent, and that one may offer new information about the Pixel Watch. Google I/O will begin in a couple of weeks where we may hear something about Google's new smartwatch, even if it is a teaser signaling a launch later in the year.
?
The price puts it past the Samsung watch. Not cheap.
Yeah, my point exactly - you want to use the watch, you get laughably bad battery life.
ADVERTISEMENT