Blackberry has definitely been going through some hard times lately. The legendary company hasn't quite managed to stay relevant and is left targeting a pretty narrow, niche consumer market. The company's latest smartphone, the BlackBerry Leap, which came out at MWC 2015 didn't really manage to impress,, but there might still be some hope for the Canadian company to rekindle at least some of its former glory.
As some of you surely remember, at the very same Barcelona venue last month, Blackberry gave us a quick tease by bringing up on stage what clearly looked like a slider with a double-edged screen. A new set of leaked images seems to showcase the very same phone, as well as two more BlackBerry devices, so fans have a lot to look forward to.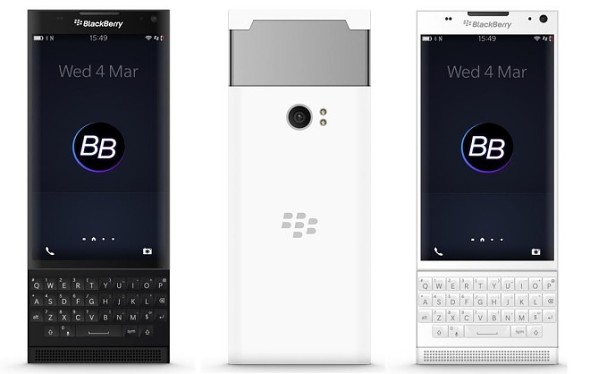 First up, is the aforementioned curved device. It is dubbed the BlackBerry Slider or BlackBerry Venice and it is gearing up to be a true flagship offering. It should feature a 5.1-inch display, with a resolution of 1440 x 2560 pixels. Currently, we can't really say in the display is actually curved, like the one on the Galaxy S6 edge, or the effect is achieved by some clever optical work, like with the upcoming Oppo R7, but that is really beside the point. The smartphone looks quite nice and a very pleasant change of pace for BlackBerry. Its specs sheet should also include an octa-core CPU, a 16MP main camera, 5MP front-facing shooter and a 3,650 mAh battery, so it is definitely studding into flagship territory.
There are two other new devices that are featured in the leaked photos. One is said to be a direct successor to the current BlackBerry Passport. As far as we know, it will bear the name Oslo and share much of its sibling's specs sheet, like the same 1440 x 1440 pixels display, Snapdragon 800 chipset, a 13MP camera with OIS and a 3450 mAh battery. The device also looks to be quite similar on the physical side, with the same spacious physical QWERTY keyboard.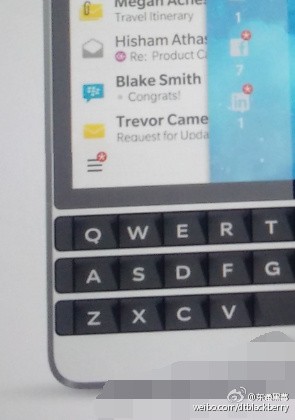 Last, but not least, we have a device, allegedly bearing the model number P'9984, which could only mean one thing - a new Porsche Design handset. It also looks to be modeled after the BlackBerry Passport, but bears that signature design and color-pallet.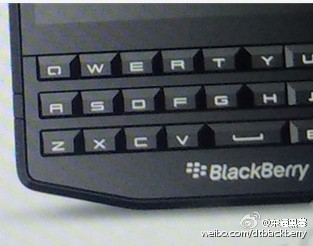 Neither of the devices has been discussed at lengths by BlackBerry, so we can don't have any info on availability or pricing.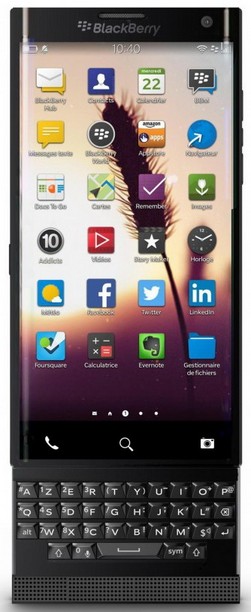 C
Whats up Blackberry (RIM); I need you. I keep defending you.
d
im in love with blackberry phones and cant wyt for smething new
?
I have been using BB Z10 till 2015, working so better compared to other
ADVERTISEMENTS