Hong Kong-based Hutchison Whampoa is in talks to acquire its second UK carrier, O2. Currently owned by Spanish outfit Telefonica, O2 may go for £9.25 billion with up to £1 billion to be paid later.
Hutchison already owns Three and the potential merger between the two carriers will push it above the current leader EE, making it the biggest UK carrier with 32 million users. EE itself was eyed for acquisition by British Telecom, a deal that could reportedly cost £12.5 billion.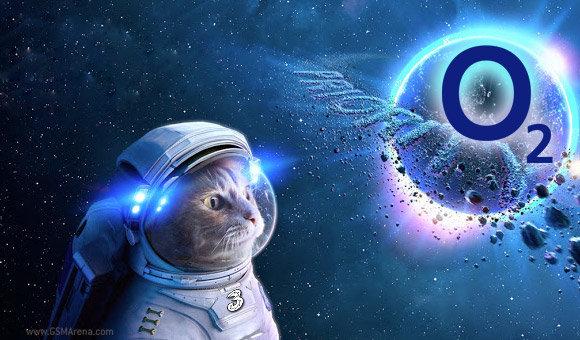 Anyway, the talks started on Friday and nothing has been decided yet, the negotiations will continue for several weeks. If successful, the deal will take the number of leading UK carriers from four to three, which will require a regulatory approval.
Telecom expert Ernest Doku fears the reduced competition will lead to an increase in prices for users. That aside, the stocks of both Hutchison Whampoa and Telefonica went up after the announcement.
P
Landline broadband will die out except for premium media streaming It's why BT want EE. If three buy O2 with their unlimited mobile data philosophy they may well damage BT unless BT can buy back into mobile . I disconnected my BT cable years ago.
?
Er not broadband....BT will always hold the cards in that market. and if they by ee, then it'll take over everything and eventually buy the premier league rights
D
EE ? is Orange in disguise,customer services is obsalete.they dont understand or dont want to when you got a complaint.then there signal is diabolical and rob pay n go customers of there pay n go credit.this story went on 4 5yrs ago b4 the french too...