TikTok issues statement following US Administration's executive order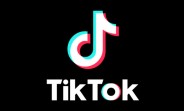 On Thursday, the White House issued an executive order that bans TikTok from doing business with US companies. The order claimed that "the spread in the United States of mobile applications developed and owned by companies in the People's Republic of China continues to threaten the national security, foreign policy, and economy of the United States." This is the reason given by the US government, without evidence, that "action must be taken to address the threat posed by one mobile application n particular, TikTok."
Following the executive order, TikTok issued a public statement in response to the claims made by the US government like "These risks are real" and "This mobile application may also be used for disinformation that benefit the Chinese Communist Party." Facebook has been heavily scrutinized for letting the same thing happen prior to the 2016 US elections, but here we are.
TikTok is a community full of creativity and passion, a home that brings joy to families and meaningful careers to creators. And we are building this platform for the long term. TikTok will be here for many years to come.

We are shocked by the recent Executive Order, which was issued without any due process. For nearly a year, we have sought to engage with the US government in good faith to provide a constructive solution to the concerns that have been expressed. What we encountered instead was that the Administration paid no attention to facts, dictated terms of an agreement without going through standard legal processes, and tried to insert itself into negotiations between private businesses.

We made clear our intentions to work with the appropriate officials to devise a solution to benefit our users, creators, partners, employees, and the broader community in the United States. There has been, and continues to be, no due process or adherence to the law. The text of the decision makes it plain that there has been a reliance on unnamed "reports" with no citations, fears that the app "may be" used for misinformation campaigns with no substantiation of such fears, and concerns about the collection of data that is industry standard for thousands of mobile apps around the world. We have made clear that TikTok has never shared user data with the Chinese government, nor censored content at its request. In fact, we make our moderation guidelines and algorithm source code available in our Transparency Center, which is a level of accountability no peer company has committed to. We even expressed our willingness to pursue a full sale of the US business to an American company.

This Executive Order risks undermining global businesses' trust in the United States' commitment to the rule of law, which has served as a magnet for investment and spurred decades of American economic growth. And it sets a dangerous precedent for the concept of free expression and open markets. We will pursue all remedies available to us in order to ensure that the rule of law is not discarded and that our company and our users are treated fairly – if not by the Administration, then by the US courts.

We want the 100 million Americans who love our platform because it is your home for expression, entertainment, and connection to know: TikTok has never, and will never, waver in our commitment to you. We prioritize your safety, security, and the trust of our community – always. As TikTok users, creators, partners, and family, you have the right to express your opinions to your elected representatives, including the White House. You have the right to be heard.
The whole situation gives us Huawei ban vibes. The US government felt threatened by Huawei, who came out of the gate strong with low-cost 5G solutions. By issuing an order banning the company from doing business with American companies, all Huawei telecom equipment is forbidden to be used by US carriers.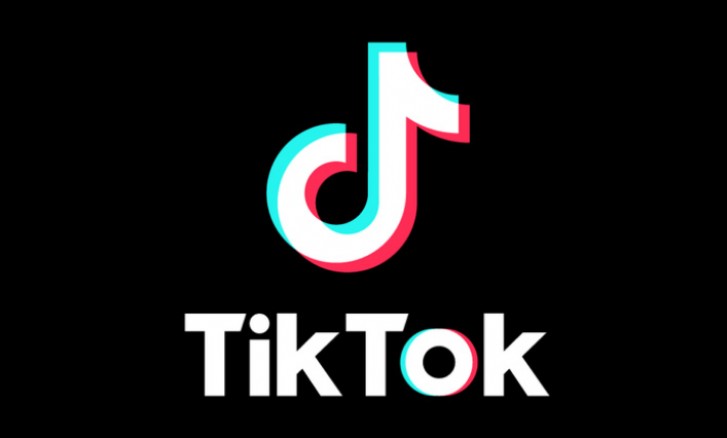 The US government didn't offer Huawei nor TikTok the opportunity to defend itself, address the security concerns, or due process. The issue at hand is more than just "consumer data privacy". The Administration seems to have no issue with American companies selling its own customers' private data in the past (1, 2). Those were resolved by the FCC collecting fines.
Instagram sure picked the perfect timing to roll out its new "Reels" feature that rival's the kinds of creative videos posted on TikTok.
b
incorrect information issued by gsmarena that no proof is present. US lawmakers have been actively investigating tiktok since more than a year back. https://www.reddit.com/r/videos/comments/fxgi06/not_new_news_but_tbh_if_you_have_tiktiok_just_get/f...
?
There will be a lot of anger in China over TikTok situation. There is n't a free press in China, so they rely on the state media. The message is that the US is jealous and is trying to steal TikTok, but they will have a national conversa...
ADVERTISEMENTS