TikTok has brought a new set of privacy settings to its users under the age of 18. All accounts will be switched to Private, instead of Public, while videos of users between 13 and 15 cannot be downloaded and used for Duet or Stitch features.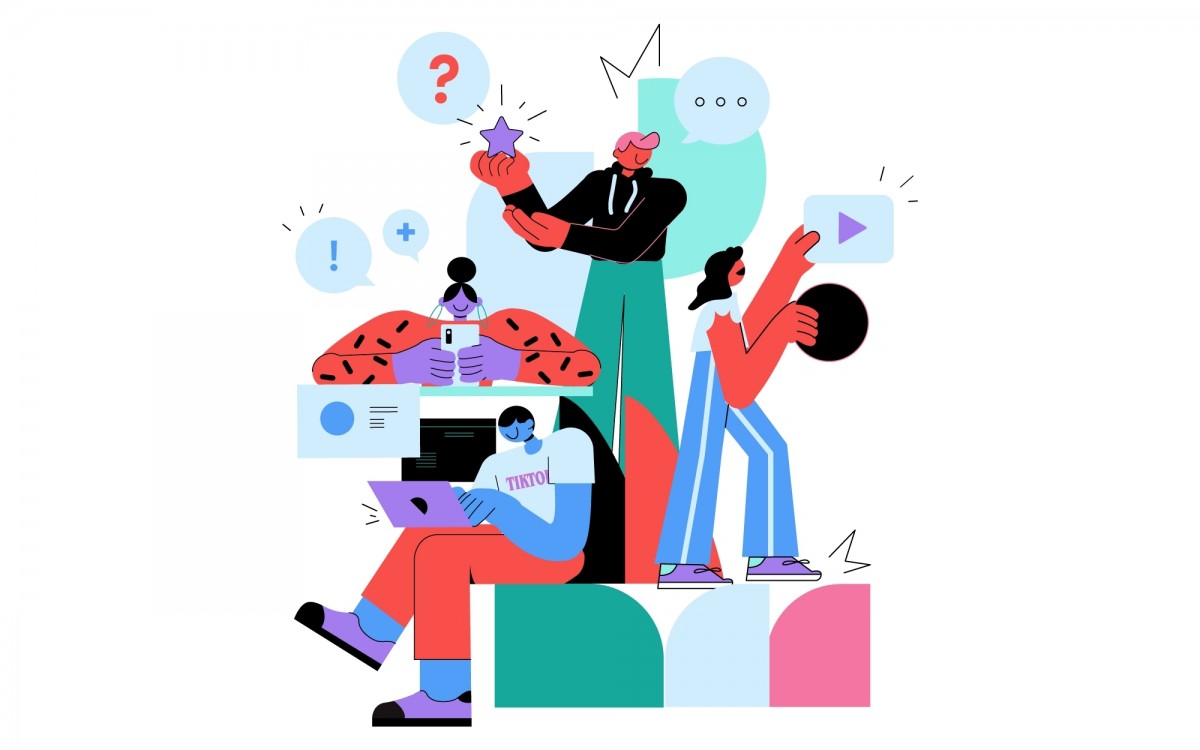 Users who are 16 and 17 years old will be able to duet and stitch their videos, but the default feature for this will be changed to Friends but can be reverted through the Settings menu.
The biggest change affects the youngest users, both existing accounts and new sign-ups. They will receive a notification about the changes, which the company said "are aimed at driving higher default standards for user privacy and safety".
While the new settings don't solve all the problems, they add a bit of ground on which TikTok can stand, claiming they are doing something for its userbase - with the new update, fewer kids will interact with people they don't know.
A
I hate this update !!!!!!!!! I work on tik tok many time !!what the hell my time are waste
M
I hate this new game update thing, I was working on creating a large following base (with the permission of my parents who know about my account) and all of that got ruined because of this update. Honestly for users who were already struggling to get...
T
i hate tiktok now!! all i've achieved, all i have worked for, is now limited!!!!! change it rn!!!!! i have over 1400 followers and ive never been bullied!!!!!! please!! remove it!!!!!