A total of 6.5 million people are now paying to use Apple's music streaming service, according to the Cupertino-based company's CEO Tim Cook, who made the revelation at a technology conference yesterday.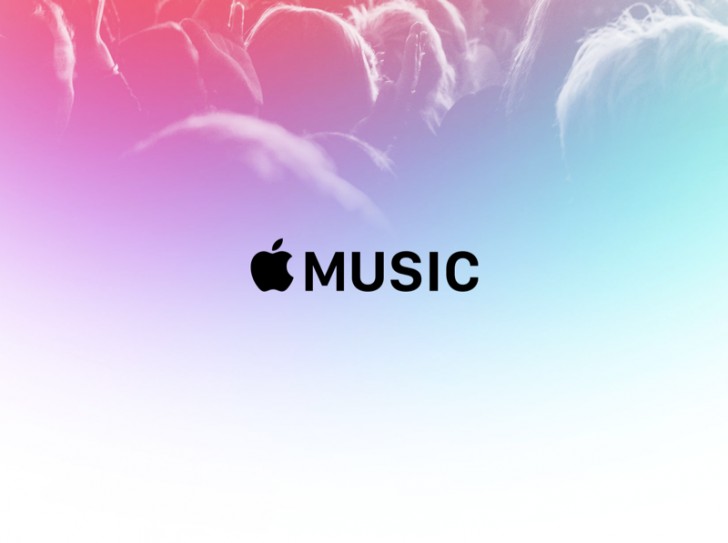 He also revealed that an additional 8.5 million users are currently subscribed to the three month free trial period that the service offers.
This means that Apple Music, which was launched back in June this year, currently has a total of around 15 million subscribers. This compares to the more than 20 million monthly subscribers and over 75 million active users that market leader Spotify currently boasts.
In addition to insights on Apple Music subscriber numbers, Cook also revealed that the new Apple TV - which was unveiled along with the new iPhones and tablets last month - will be released later this month.
D
Firstly, no one has to know where you got it from. Secondly most aren't willing to pay when they can legally stream it for free, meaning there is more value in letting them steal it so you can reach those willing to pay for it. My point still holds. ...
?
What the heck are you talking about? Basic network effects also tell you that more people will resort to stealing music as it becomes more popular. You can tell yourself whatever you want to try to rationalize stealing, but at the end of the ...
D
You wouldn't say that if you were a musician. If it takes you months to produce one song, more for an album, you'd really expect to be paid for the amount of work you do. If 10,000 people have a copy of your song and only half of those people actuall...