Tim Cook talks about how the HomePod sets itself apart from Amazon and Google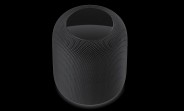 During Tim Cook's visit to Toronto, Apple coincidentally dropped news that its delayed home assistant speaker, the HomePod, is going to be available for pre-order on Friday in the US, UK, and Australia with units arriving on February 9.
Also during the visit, Financial Post held an interview with Cook to discuss the HomePod and what the current home speaker competitors (Amazon and Google) aren't quite doing right. Tim Cook explained that Apple's integration between hardware and software services (and iOS) are what will set the HomePod apart from other speakers that are currently available.
Competition makes all of us better and I welcome it, (but) if you are both trying to license something and compete with your licensees, this is a difficult model and it remains to be seen if it can be successful or not. – Tim Cook
This confirms that Apple doesn't plan to put Siri in any third-party devices like Google and Amazon have been doing, putting the assistant in things like home appliances and in-car audio solutions, going as far as saying that this model is probably not sustainable.
Regarding the experience, Cook said "We think one thing that was missing from the market was a quality audio experience, a very immersive audio experience. Music deserves that kind of quality as opposed to some kind of squeaky sound."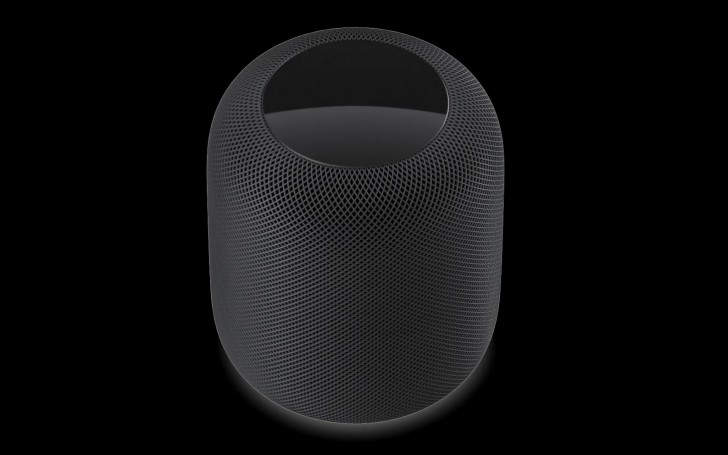 With that said, Cook appears to be very confident in the listening experience on Apple's incoming HomePod. It will have to go against the Google Home Max. While the Max is such a large speaker that costs $399, the HomePod's $349 price point is closer to the Max's than the most expensive Echo speaker (Echo Plus), which is $150. It's interesting to note that Apple doesn't offer specific speaker specs on the HomePod's spec page.
Apple originally planned to launch the HomePod in late 2017 when it was first announced during its World-wide Developers Conference back in June. The HomePod has taken Apple a little longer than it anticipated, but it's ready to show up Amazon and Google's Echo and Home devices.
Do you think Apple will be the one to lead the smart home speaker race with its pricey home assistant or have Amazon and Google had too long of a head start?
?
They own Beats, therefore it will be shit.
D
more delusion from an apple sheeple. 80% of the market use android. try again.
D
Wont happen as its will canibalize apple iphone sold. Apple want the max margin even if its sell less.