Samsung's Tizen OS is heading towards Version 4.0 and it will debut .NET integration. This will enable more developers to jump on the platform since it can bring over developers from the Microsoft camp (.NET is a Microsoft technology similar to Java and was used in Windows, both desktop and mobile).
Tizen 4.0 Preview 3 will launch next month and a near-final version should come out in September. This will support both ARM and x86 processors. .NET Standard 2.0 with Xamarin.Forms 2.5.0 (or higher) can be used (this is a GUI toolkit that works on anything from a Mac to a Tizen phone).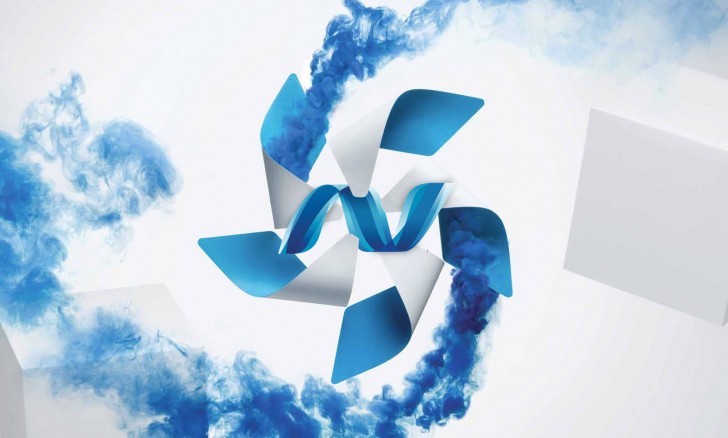 Performance is expected to surpass the current web apps used in Tizen starting with Preview 3. So, you can expect your fridge apps to run faster.
D
Tizen is a good OS, but like WM it would have a hard time passing through the Apple/Google fan boys "advice" on the stores...
D
For the same reason it hasn't killed G+ and other Zombies? Lazyness? :) Google wants numbers, and only numbers... As for Tizen, yes its an amazing OS. Its light and truly open. Why OEMs don't invest in it? I think t's quite easy... One of the re...
D
All the things wrong with android have only one source: Google.