Many were surprised when T-Mobile decided to release the Galaxy Note in the US last month, almost a year after the phone was launched internationally and seven months after it was launched by AT&T.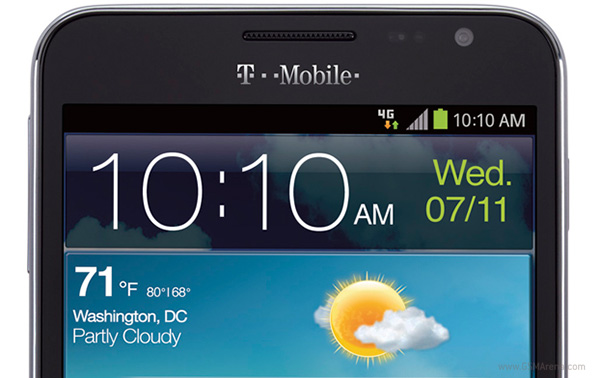 But what caused the most confusion was T-Mobile releasing the Galaxy Note when the launch of its successor was only a month away.
Well, it seems the strangeness of the situation has dawned upon someone at T-Mobile, which is why they are now canceling the Galaxy Note in the US. The phone initially vanished from the T-Mobile website and third party retailers and now, according to an industry source who talked to Android Police, T-Mobile is discontinuing the Galaxy Note. The EOL (End of Life) date is said to be around November 1, but that could happen sooner depending upon T-Mobile's inventory.
This also leads us to believe that T-Mobile might be one of the first US carriers to get the upcoming Galaxy Note II, otherwise they wouldn't have been in such a hurry to discontinue the existing model. Nothing is official yet, however, so we'll just have to wait and see how it plays out.
D
Where is the problem? Do not buy Android as I do not buy the iphone.
?
Well, it's because these makers are tinkering with the OS in their own way. Incase you didn't know, Android OS is a free OS, Google doesn't get a dime for every AOS phone/device sold. So the stability of the OS will depend on how the makers integrate...
S
MAn u know nothing about android i am using it for last three years its great it dont need reboot and i also used iphone 4s once it took 2-3 minutes to boot but take any android device takes onle less than 30 secs to boot so go and try that
ADVERTISEMENTS