T-Mobile and Sprint consider alternatives if merger falls through, Virgin Mobile to be discontinued
Sprint and T-Mobile are still not in the clear for the massive merger. It still has both New York and California's attorneys general suing in opposition of the merger due to decreased competition, loss of jobs, and raising of service costs. In an interview with T-Mobile COO, Mike Sievert revealed the company's plans in case the merger is not approved.
During an investor relations event today, Sievert spoke on the possibility of a settlement with the State Attorney Generals. "It's never off the table", he explained – despite his confidence that the merger would be approved. Final arguments for and against the mergers are expected to take place on January 15 with a decision expected next month.
If the merger is blocked, T-Mobile would immediately begin a $9 million stock buy-back and purchasing more spectrum would be the first priority – this is according to T-Mobile CFO Braxton Carter. T-Mobile CTO, Nevile Ray admits the company has its sights set on 3.5GHz CBRS spectrum.
T-Mobile has been working on the merger for over a year and a half by this point, and if T-Mobile challenges the Judge's decision, it could delay the merger talks even longer for a merger that the two carriers didn't expect to take this long.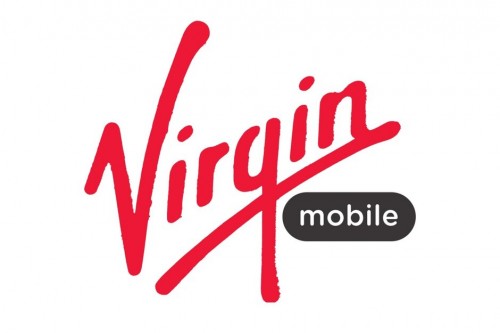 Amidst the news of T-Mobile's exit plans, Virgin Mobile is going to close its doors. The pre-paid carrier has confirmed to Gizmodo that it began contacting its customers this week to notify their transition to Sprint's other pre-paid network, Boost Mobile.
Beginning on the week of February 2, we will be moving Virgin Mobile customer accounts to our sister brand Boost Mobile – consolidating the brands under one cohesive, efficient and effective prepaid team. – Virgin Mobile spokesperson
As part of the merger, Sprint would need to sell assets to Dish Network, including Boost Mobile. In order to facilitate the move, Virgin Mobile's parent company, Virgin Group, has agreed with Sprint to transfer its customers to Boost Mobile (which also runs on Sprint's network) before the carrier is sold to Dish.
Virgin Group is happy that it once again has control of the Virgin Mobile brand and hopes to "work on options to relaunch a modern mobile offer in the US." Current Virgin Mobile customers with PayPal as their selected payment option should switch to a credit or debit card before the transfer in order to avoid service interruptions.
F
They've worn out a lot of rubber stamps at the FCC, over the last 30 years, approving mergers. They'd let Amazon buy Walmart, Costco and Target in one breath if they had the jurisdiction. NY, Cal, and a few other states could scuttle this.
T
Virgin Mobile to close in the US? If that's the case will it shut down also in Canada? Will await word on this.
L
There will be no more Virgin :)