T-Mobile brings YouTube on as a Binge On content provider, after negotiation
After Google called out T-Mobile on sneakily throttling all of YouTube's data over T-Mobile's towers, T-Mobile got a lot of backlash for doing so without notifying YouTube nor its customers first.
The biggest reason why YouTube raised these concerns was because T-Mobile took it upon itself to throttle all video streams without notifying the provider (in this case YouTube). Content providers shouldn't have to let its customers' experience suffer just because a carrier happens to lower the quality of content being provided to the customer.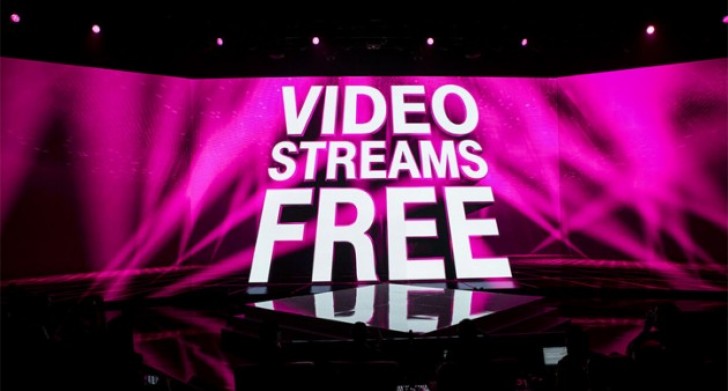 After further discussions and negotiations, T-Mobile and YouTube have reached an agreement. It would be in YouTube's best interest to join Binge On as they now get millions of more views which, of course, means YouTube gets to show more ads. T-Mobile now has guidelines for content providers to decide whether or not they'd like for T-Mobile to optimize the video streams or leave them untouched.
Google said in its release: "We think these changes, which T-Mobile is making for all users and video providers on a non-preferential basis, can help ensure that the program works well for all users and the entire video ecosystem."
If you don't know what's going on, Binge On was an initiative started by T-Mobile toward the end of last year which promised customers the freedom to watch all the video content they wanted at a reduced quality where it would not count against the subscribers data bucket.
n
clearly, you don't know how to count...if you get what i mean..