T-Mobile has expressed its desire to acquire the 700MHz A-Block low-band spectrum from Verizon. The carrier offers $2.365 billion in cash as well as $950 million worth of its own spectrum in northern California and Atlanta. This brings the total worth of the deal to $3.315 billion.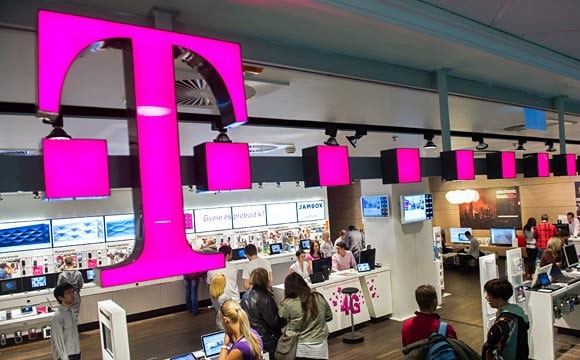 Over 158 million people use the low-band 700MHz spectrum in large US markets such as New York, Los Angeles, Dallas, Houston, Philadelphia, Atlanta, Washington D.C., and Detroit. T-Mobile says it'll start rolling out services and compatible handsets on this A-Block spectrum as early as the Q4 2014.
T-Mobile CEO and President John Legere says the acquisition is a "great opportunity to secure low-band spectrum in many of the top markets in America."
The deal has first to go through the FCC and the Department of Defence before T-Mobile gets hold of the low-spectrum band.
t
talk about predicting and hoping for the the best in the future. predicument worth over 3billions. Wow!!!!