T-Mobile Galaxy Note7 users can return their units and get full refunds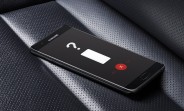 While Samsung has already launched a Galaxy Note7 exchange program in the US following the global recall of the phablet over battery fire hazard, T-Mobile customers now have one more option: return their Samsung Galaxy Note7 units and get full refunds.
"Customers can return the Note7 to T-Mobile for a full, complete refund of anything paid for the device and any Note7 accessories," the carrier said in a press release late last week.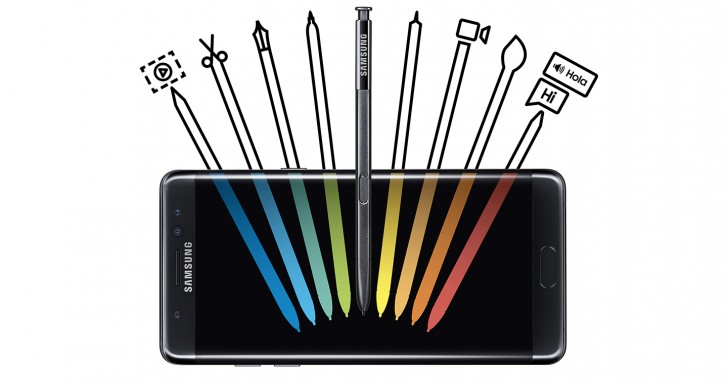 In addition, T-mobile is waiving any restocking charges and shipping fees, and also allowing customers to keep the free Netflix subscription and Gear Fit or SD card that they received when they pre-ordered the phone. Of course, you can use the refund to purchase any other phone from the carrier.
For details on how to avail the offer, head to the Source link below.
v
you have done it again..only partly reading through the link i sent...but no matter, this is not war just a discussion.. i was never a fan of sealed in batteries in the beginning..however a sealed battery provides for a slimmer profile, and better ...
D
I have read it, you provided opinion with no facts or any constructive point(s) regarding my original post so what is your point? I own a connected multimedia powerhouse device not a portable movie player so my described use is nothing untypical or e...
v
please read my comment completely before replying...i said that if you use youtube then probably 3hrs sound right..thats how it works..running the radio and the screen will obviously wear it down faster..now i have to check on the games you have spec...