The Verizon and the Sprint models of the HTC One got the latest Android 4.4 KitKat update a couple of days ago. Now, HTC has started rolling out the KitKat update for all the HTC One users who are on T-Mobile US.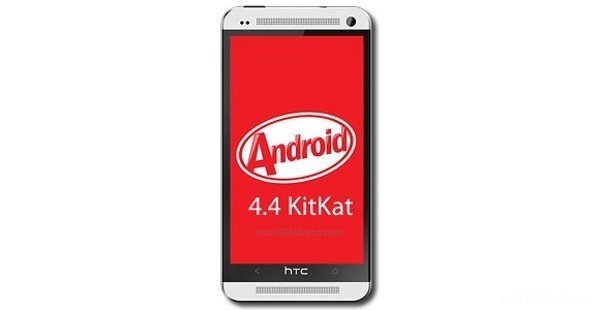 As it appeared on Verizon and Sprint update, the newest firmware comes with the Sense 5.5 user interface, which brings the customizable Blinkfeed homescreen pane. The latest version of Android also comes with several tweaks and improvements to enhance the overall performance.
Meanwhile, the update isn't far from reaching the AT&T HTC One consumers, according to HTC's executive director of product management Mo Versi. The Taiwan manufacturer seems to have received the carrier's technical approval for the update and the new firmware will start rolling out very soon.
g
How to restore the android 4.4.2 from the factory verzion
D
There is a trick to get the update to reappear that I learned from HTC. Open your phone app and put in *#*#CHECKIN#*#*, a notice will appear saying checkin to Google is successful. It may take 24- 48 hours for the update to reappear. Mine reappear...
?
I have problems to install KitKat 4.4.2 on my HTC One T-Mobile, when starts to install show me a red triangle and stops it. What's happening with the update?