T-Mobile is giving you a free Samsung Galaxy A32 5G if you trade-in any old phone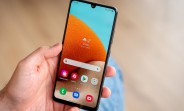 T-Mobile is talking a big 5G game today, announcing that it's giving anyone who trades in any old phone a free Samsung Galaxy A32 5G. The old phone has to be in working order, but it can be any phone - the press release even mentions you can trade in a Sidekick, flip phone, whatever.
The "free" bit comes after 24 bill credits, so you will need to stick around for two years to benefit, and you still have to pay sales tax - but hey, it's almost free after all.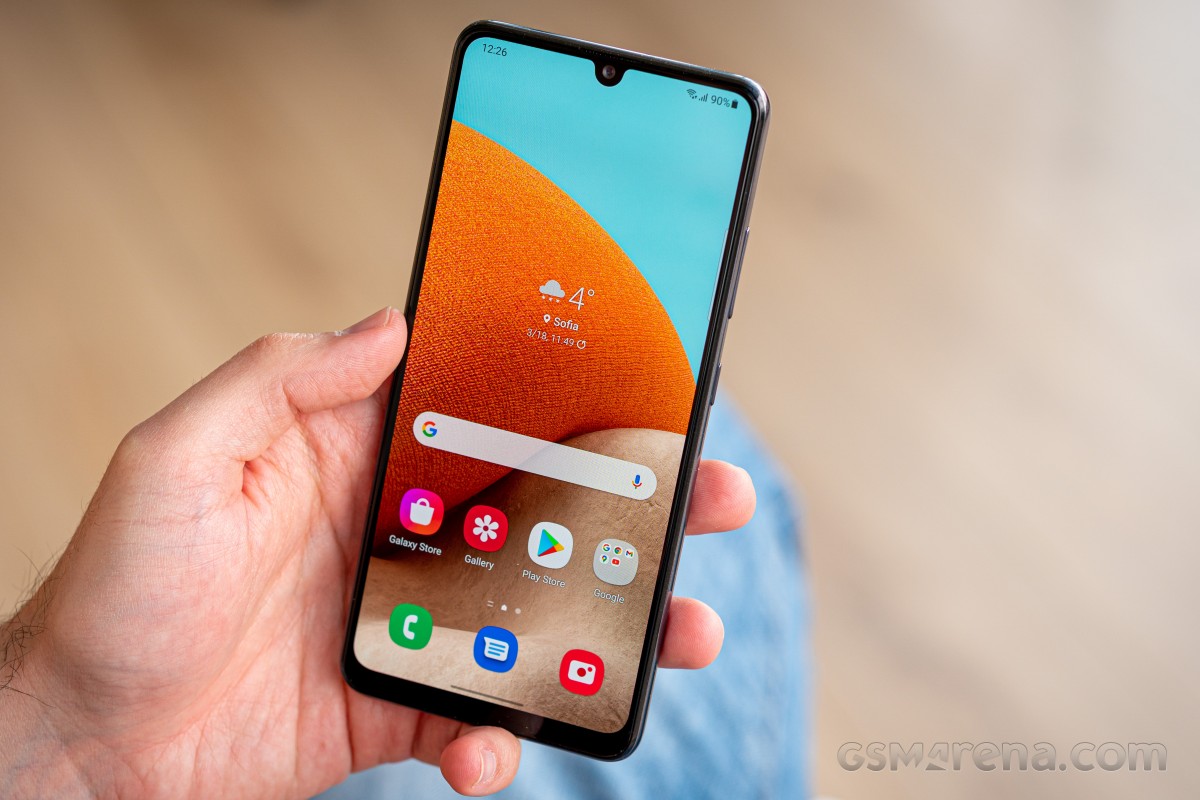 The carrier also announced that it's upgrading all of its customers (including those previously on Sprint) who are on a limited data plan to an unlimited 5G plan for free.
Additionally, T-Mobile Home Internet via 5G launches today with 30 million homes eligible, making the carrier "one of the largest broadband providers in the entire country by service area" from day one. The release snarkily adds that "that's already more homes than Verizon hopes to cover by the end of 2023". Oh, and 10 million of those eligible homes are in rural America. There's only one Home Internet plan, at $60 per month flat, with "expected average speeds of 100 Mbps for most new customers".
?
I will love to be among
J
No this phone is for anyone on t mobile or who want to be on tmobile
J
Should of bought it online you only pay taxes nothing more. Also t mobile will help you set it up right in 10 minutes
ADVERTISEMENTS