Samsung may only be be in the planning stages for its Note7-disabling update in South Korea, but over in the US things are in full swing. The company announced earlier this month that such an update would be sent out to all remaining Note7 units in the US starting on December 19. And now it's time for the first of the Big Four carriers to push the software to devices it's sold.
That carrier is T-Mobile, which is starting the rollout today. The update will prevent the handset for charging, and will display a notification with information about Samsung's Galaxy Note7 recall and the steps needed to return the device. The build number for the update is N930TUVU2APL2.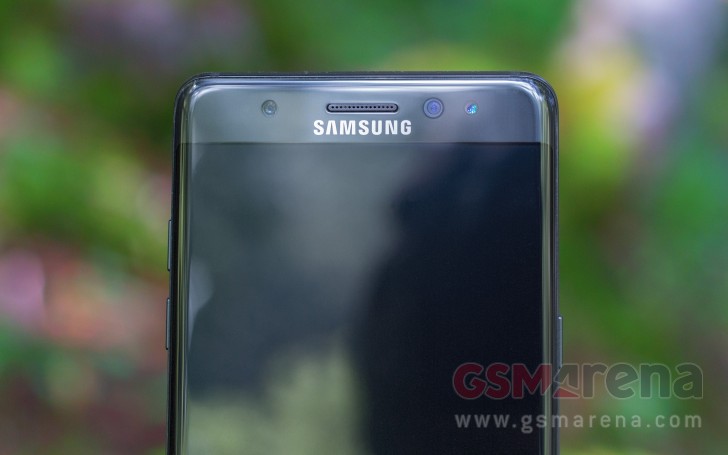 Obviously, Samsung is hoping that this will convince even the last holdouts to take their Note7s back. If you bought yours from T-Mobile, you can return it without paying any restocking fee, and you'll get a $25 bill credit for doing so, with an additional $75 bill credit if you're switching to another Samsung smartphone. Moreover, if you received a free gift when purchasing the Note7, you're able to keep that.
The next carriers to issue the Note7-killing update are AT&T and Verizon on January 5, followed by Sprint on January 8.
M
But you do realize your imei will still show on the network as the device you're using. There is no way to change that, once it connects to the internet or a different network the update will push to the device.
D
I dont get why people are so desperate to keep this phone its just bigger s7
D
There is no such thing as an unstoppable update. Solution if you despertly want the phone is to pull the sim card and root the phone. Strip out everything samsung. If it can't recognize you, it can't update.