Samsung's been rolling out Android 10 updates to its phones left and right over the past few weeks, and today was a busy day for T-Mobile in this regard. The magenta carrier has sent out the updates to Android 10 for the Galaxy S9, S9+, and Note9 units it's sold.
These are going out in batches as usual, so don't fret if you haven't received your update notification yet - it should arrive in the next few days. You're getting everything that Google baked into Android 10, with Samsung's added goodies that are part of One UI 2.0. Additionally, once you install this update you'll have the February 2020 security patch level too, so you're going to be up to date in that regard as well.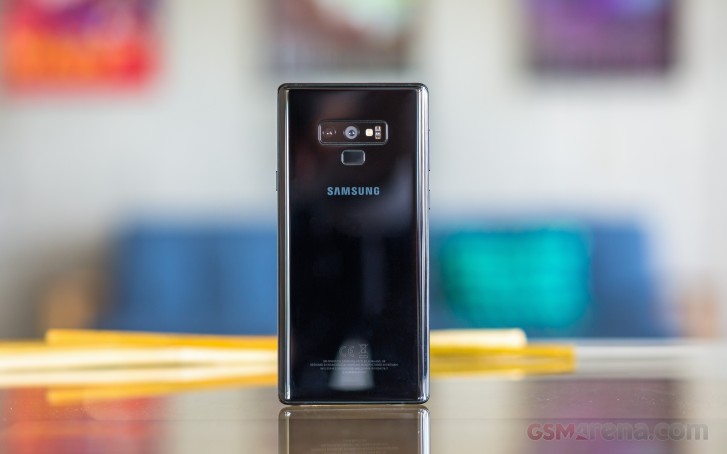 For the Note9 the new version, once installed, has the software build N960USQU3DTAA, and the download weighs in at around 2.06GB. The situation could be similar for the S9 and S9+.
Samsung's been better this year at rolling out such updates, and we hope it will keep the pace in the future, or even improve on it further.
?
T-mobile has halted the update https://www.t-mobile.com/support/devices/android­/samsung-galaxy-s9/software-updates-samsung-gala­xy-s9
M
Still no update for the T-Mobile S9/S9+ 😒 this is getting ridiculous.
k
There are some hefty bugs in Sammy's Android 10. Enjoy! GPS may cold load after restarting the phone, even when it claims it downloaded the almanac. This means the phone needs to remain fairly still for up to 15 minutes before GPS will start w...