Report: US Department of Justice likely to stop Sprint merger with T-Mobile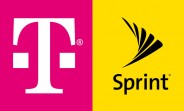 A new report out of Washington from Reuters claims that when Sprint and T-Mobile present the expected merger plans to the U.S. Dept. of Justice, the staff responsible for deciding if a merger will hurt customers are likely to recommend that the merger not happen. This is according to three people who told Reuters that are familiar with the staffís thinking.
Given T-Mobileís track record in the US, taking away so many of Verizon and AT&Tís customers, the sources say they would like to see T-Mobile continue taking customers from the larger carriers, according to the report.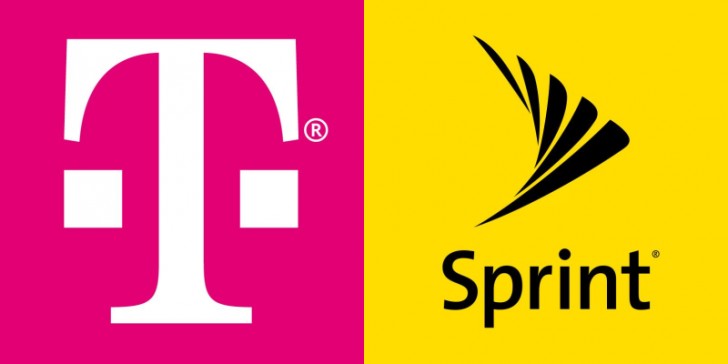 But what looks bad on paper is four major US carriers potentially becoming three - this would certainly threaten the intense competition that has been going on the past few years in the mobile sector and could potentially hurt customers if T-Mobile flips the script.
With a CEO as outspoken as John Legere, and one who has always valued customer satisfaction and has loudly spoken against the other carrierís old-fashioned ways, the chances for a merger could be in T-Mobileís favor. Then again, the DOJ didnít stop AT&Tís TimeWarner acquisition, which Donald Trump promised he wouldnít let happen during his presidential campaign (no surprise there).
At the end of the day, the decision to allow or stop the merger is in the hands of Trumpís antitrust enforcer Ė Makan Dalrahim, and the FCC (Federal Communications Commission).
T-Mobile and Sprint have been said to be discussing final negotiations this month and announce their merger at the end of October during their Q3 earnings call.
O
Yeah but does it have unlimited calls?
D
one thing I wanted to say is, why is it that data costs more on some countries? -_- that's no way of dealing with FAIRNESS.