As promised, T-Mobile has started selling the flagship HTC 10 as well as the mid-range Samsung Galaxy J7 and LG K10. The HTC 10 is offered without a downpayment with a 2-year contract for $28.34 per month. By getting the HTC 10 before May 10, T-Mobile will gift you an Ice View case and Rapid Charger.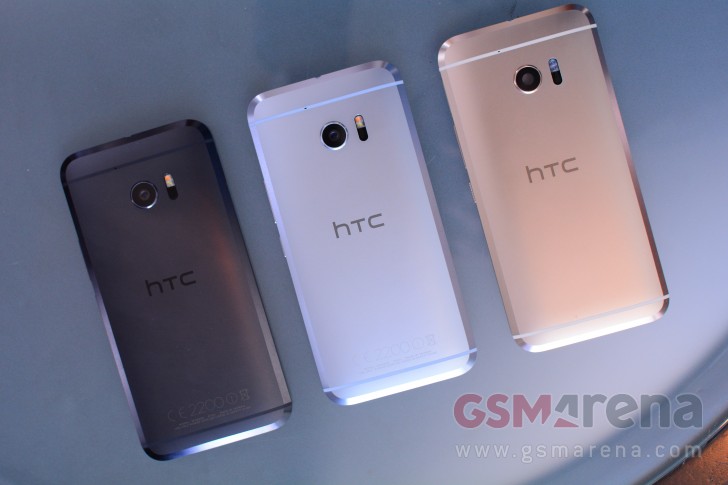 The HTC 10 is also offered sans a contract for $679.99. Naturally, the Samsung Galaxy J7 is cheaper at $10/month for 2 years or $239.99 full retail. The LG K10 is up for grabs at $6.68 for the same period, while its retail price is $164.99.
The two midrangers are aslo going to be sold by MetroPCS from May 27. There, the LG k10 will cost $99, while the Galaxy J7 will retail for $179 - both on a contract.
Source • Source (2) • Source (3) | Via
F
May 10 was eight days ago!!