T-Mobile USA has started rolling out LTE-U in select locations (see below) to improve capacity and speed. In addition to that, T-Mobile became the first US carrier to test the related LAA technology.
It demonstrated a 741Mbps download over 80MHz of aggregated spectrum in the 5GHz band. If you're worried about your 5GHz Wi-Fi, LAA is designed to play nice with existing wireless tech on the same band by following the "listen-before-talk" protocol.
Back to LTE-U. It is available in Brookly, Las Vegas, Bellevue, Richardson and Simi Valley. More locations will be developed later this year. Currently, only the Samsung Galaxy S8 supports this technology.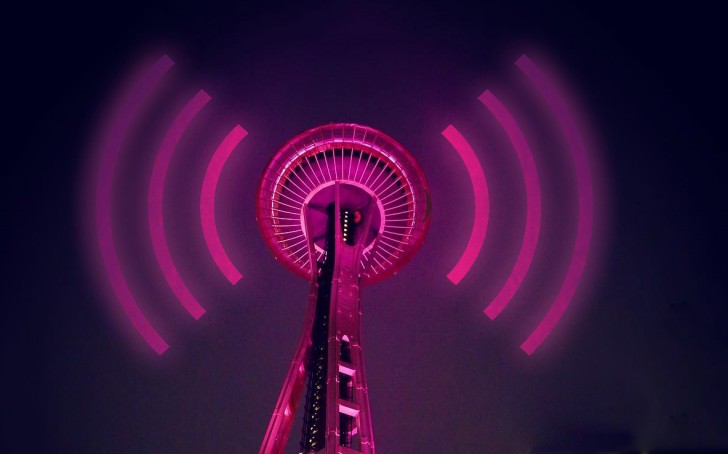 The new tech, LAA, allows for better carrier aggregation, which will further boost mobile Internet speeds. Note that phones can combined licensed spectrum (classic LTE) and unlicensed spectrum (like LAA) so the speed quoted above is just part of the possible maximum.
r
what you talking about???
?
RIP Internet speed in my country, Philippines. Never experience any fast speed internet here plus the cost is so expensive and that includes mobile networks ;(.
N
Dont buy 5g smart phones. 5g lte will cause severe health issues. Heart rhythm instability. Heart failure. Brain tumors. Extreme emotional imbalances. Don't get yourselves killed, 5g is not worth yourlife! Look up the proposed health impacts of futur...