The HTC Nexus 9 was supposed to arrive at T-Mobile sometime in early December, last we heard anything about this subject. Well, it's early December now, and the tablet is nowhere to be found at the magenta carrier.
There's a reason for that, as it turns out. According to a leaked internal communication from T-Mobile, the launch of the HTC-made Nexus 9 on the 'un-carrier' has been postponed.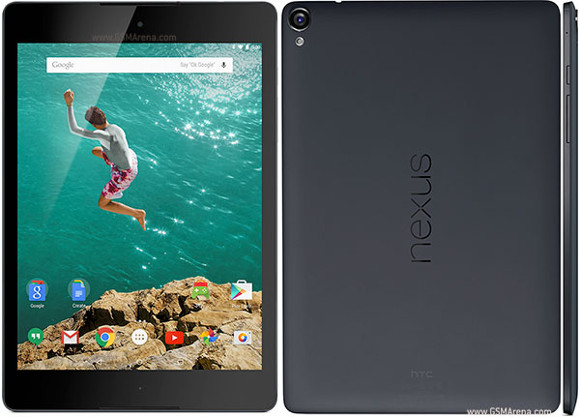 What's worse is that the delay is, for now, indefinite. As in - T-Mobile itself still doesn't know when it will actually have the Nexus 9 in stock. So if you were planning to buy this tablet from this carrier, you'll need to be patient.
This isn't the first hiccup when it comes to T-Mobile's relationship with the newly announced Nexus devices. The Nexus 6 was released by the carrier a week later than initially planned because Motorola failed to deliver a shipment of devices to its stores.
f
and they said this was the next ipad killer..... noobs at google
D
Wow I am glad I did not pay off my Nexus 7 yet. I wanted to get this tablet as a gift for my Mother. I guess she will have to keep using the Nexus 7.
?
You know that T-mobile also gives you 200MB of FREE mobile data as well, right? For some people 200MB is all they need on a tablet.