Following in the footsteps of Verizon's model, the LG G2 for T-Mobile should start getting the update to Android 5.0 Lollipop today. This is according to the latest update information posted by the carrier itself, so it's pretty much as official as it can be.
Unless some last minute errors crop up, the rollout is imminent (if it hasn't started already). However, you're supposed to be patient, since T-Mobile estimates that the new software will have reached all G2 units it sold by May 22. Over-the-air rollouts are usually staged, and this timeline gives you an idea of just how long you'll have to wait for the update in the worst case scenario.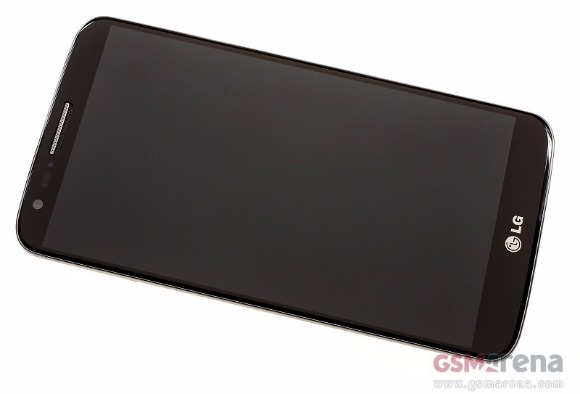 If you don't like such waits, then you can do one of two things: either manually check for the update on your phone (by going to Settings > General > About phone > Update center > System updates), or use a computer and LG's Mobile Support Tool to get and install it (full details are available at the Source link).
Included in the new release is just the bump in Android version to 5.0, along with LG's interpretation of its UI overlay on top of that. It looks like there are no new apps built in.
To get the new software, you need to have 50% or more battery life left, and at least 617MB of free space (since that's how big the download is). After applying the update, you'll be running software version D80130b.
?
Did the notification pull down arrow but to remain or disappear?
j
i have installed lolipop upgrade in my T mobile G2 from LG suite just open the LG mobile support tool click on options go to upgrade recovery rest will be done automatically
j
i have installed lolipop upgrade in my T mobile G2 from LG suite just open the LG mobile support tool click on options go to upgrade recovery rest will be done automatically