T-Mobile's Un-Carrier 11 gives customers free stuff, in-flight Wi-Fi, and company shares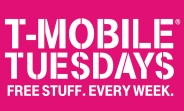 T-Mobile doesn't need a big intro, it brought about really drastic change in an otherwise stale and cost-increasing US mobile industry and thanks to T-Mobile, other carriers had to drop their egos a bit.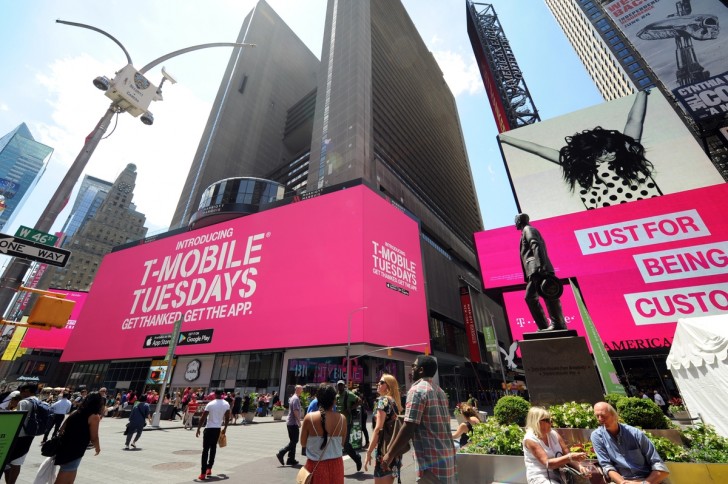 A live streamed event of the event took place today at T-Mobile's flagship Times Square store in New York City. T-Mobile announced new perks for customers which really shows the network's generosity and gratitude for being a customer.
The event started off with T-Mobile's Stock Up (which they also trademarked). All existing T-Mobile customers are offered a full single common share of the publically traded (TMUS) company. All customers can rack up to 100 shares per calendar year, one for every person they refer to the network.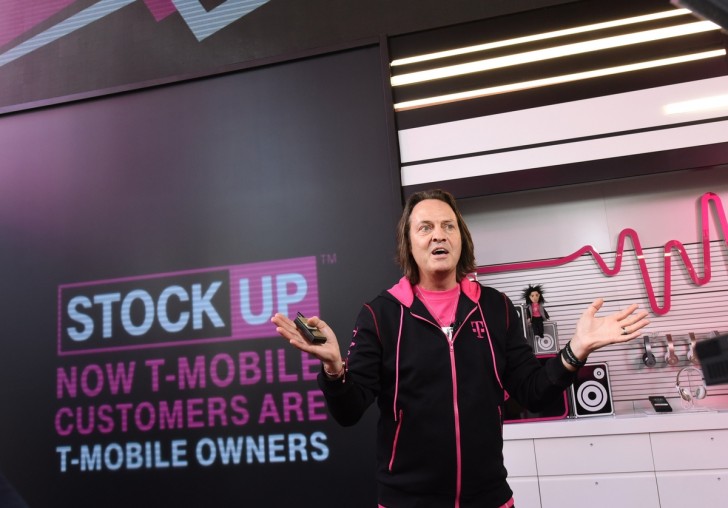 If you don't care for the New York Stock Exchange, you'll be happy to learn that T-Mobile is launching a new app called "T-Mobile Tuesdays". You can sign up by simply downloading the app with the same name and confirm your T-Mobile number. Every Tuesday customers will see new offers and freebies, just for being a T-Mobile customer. Companies that participate in giving away free stuff include: Domino's, StubHub, Wendy's, VUDU, Fandango, Legendary Pictures, Universal Pictures, Lyft, and more.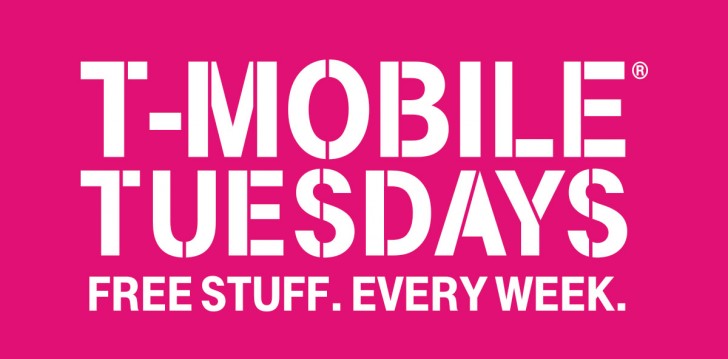 One more thing that T-Mobile is going to offer customers is a free full hour of in-flight Gogo-WiFi connection for any Gogo equipped aircraft. If you didn't already know, T-Mobile customers already get free in-flight text messaging (phone must be enabled for Wi-FI Calls).
If you haven't already, download the T-Mobile Tuesdays app from either the Google Play Store or Apple App Store. "Get ready for an attitude adjustment, America! This Un-Carrier move is all about giving you a good thanking! No strings. No gotchas. Just: thank you for being a customer!"
?
I Think that this uncarrier is very nice to have for stock and accepting a t-mobile client to be apart of the stock
D
Only way to do it is app and app is realy so bad that it drains battery. Moreover since morning it not loading anything on my galaxy s6. Its made mobile also too slow.
t
go to the new app called tmobile Tuesday, you will find all the info there.