The race is tight for the developers of GPS SatNav apps for Apple iPhone 3G and 3GS as iGO released their solution today, while TomTom confirmed their app and dash stand are still due this summer.
There is now even a trader has the TomTom app and the supplemented car stand listed for pre-order at a price of about 200 US dollars (~140 euro), which could mean that the release date is even closer.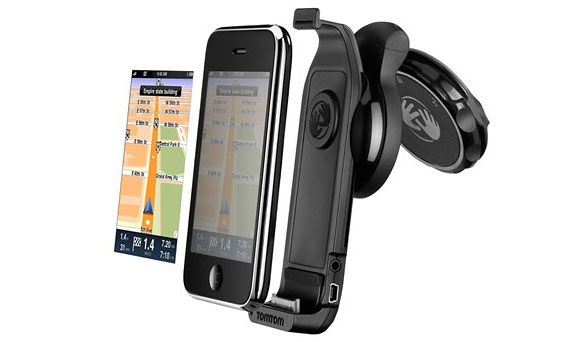 The TomTom announcement is probably dictated by the fact that today iGO officially released their dedicated iPhone GPS software at a price of 90 EUR (130 US dollars) for the European version, 70 EUR (100 US dollars) for the Western European version and 80 EUR (115 US dollars) for the North American Edition.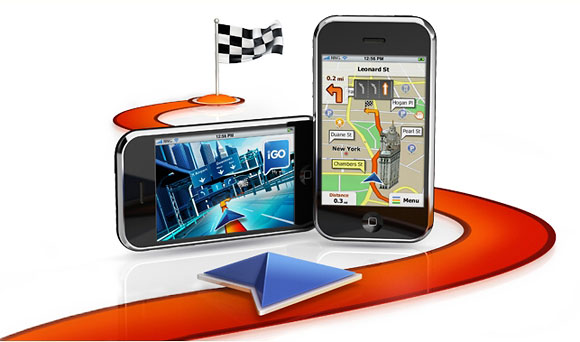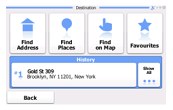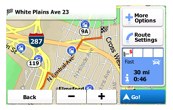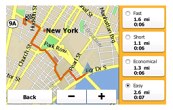 Official UI screenshots from the iGO GPS software
Since Sygic already have their SatNav software up at the AppStore for some time, we guess it's only Garmin that are keeping back from developing for the iPhone platform.
?
The Tom Tom software is available in the App store now for Australia and New Zealand, it's $A99.
?
It's not an Apple product, it's a Tom Tom product.
?
So tell me, how would you make use of this exploit? Where would you start? btw you can try it on an iPhone with 3.01 firmware.
ADVERTISEMENTS