The Year 2014 is now gone and it's time we take a look at what you liked best over our blog. This year was full of new devices, a plethora of flagships made it to the market and some of them surely turned not the jewels the companies had advertised them. Others do great, creating a buzz that kept making the news for quite a while.
So, we already know what the most popular news were through 2014 and we are delighted millions of people really liked our reviews this year. We've put some of those over our blog and yet they still turned out quite hot reads.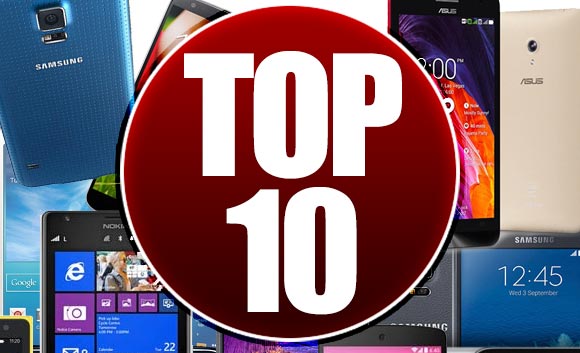 The most popular article at our blog is indeed the Asus Zenfone 5 review, while the runner up is also another review detailing the Lenovo P780.
The statistics show you've really liked our weekly polls, and you all were very interested into making your favorite smartphone the champion of our unique Smartphone Champion League (won by the Nokia Lumia 1520).
The Samsung Galaxy S5 was one of those buzz champs, occupying the spotlight in lots of blog posts. Its battery life test is among the most read articles, close to the attention our Motorola Moto E hands-on had received.
Hoping for an even more eventful 2015 year with even more innovative tech, we present you the top 10 most popular blog post throughout 2014!
D
2014 almost gone?? Lol its already gone. Now is 2/1/2015
h
When will be the smartphone championship of 2014? Like the one of last year.
?
Memories always be a special for human beings so does this blog is