Another year has passed and boy was it an eventful one! In the last moments of 2014 we take a look back at the most exciting news of the past twelve months. Time does fly by fast, especially in the tech world where is seems that the past 360 days represent a whole decade of innovation.
The Android world definitely saw a lot of action during 2014. Samsung gathered the most interest, mainly with the unveiling of the newest generation of flagship devices. A lot of rumors and speculations surrounded the Galaxy Note 4, as well as its peculiar cousin the Samsung Note Edge and the Galaxy S5.
The Korean tech giant was also busy delivering software support to its users, with a lot of Android KitKat OTA updates taking place during the past year as well as some interesting development regarding future Lollipop builds for various handsets. Sony had much the same mission on its mind and delivered a major KitKat roll out for a lot of its device lineup.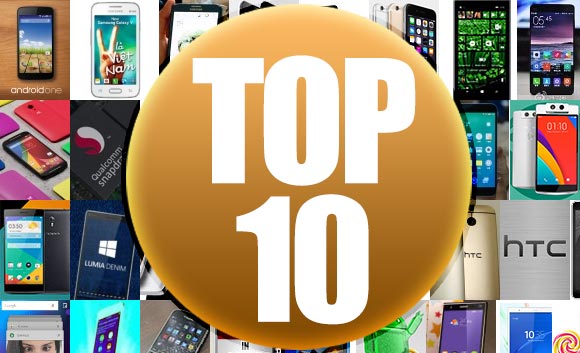 Apple also had a busy year, dominating news outlets on numerous occasions. The California company pushed into the future with its 8th iteration of smartphones, as well as the rumor marathon leading to their announcements. But perhaps the iPhone 6 was not the biggest jaw-dropper Apple had to offer. 2014 marked a historical cornerstone in its history with the iPhone 6 Plus ushering the company into the phablet market for the first time.
Microsoft also got its share of the spotlight with the official release of Widows Phone 8.1. The OS brought about numerous new features and improvements and represents another major step forward towards Microsoft's long-standing goal of uniting mobile and desktop OS versions into a fluent and uniform experience for users and developers alike.
The past year has been a wild ride and we here at GSMArena are very glad that we were able to share it with you. Here's to a great 2014 and the hope for an even greater experience next year!
?
Actually quite a dull year for phone innovations.
D
As I predicted it was a pretty crappy year for Android and a really good year for Apple. And I don't own an iPhone, never have. I tell it how it is.
D
Dont believe it, the article just happened to be heavily and swiftly moderated.