This week was calm at the top of our Top 10 trending phones chart. The Xiaomi Redmi 3 has a firm grasp of the crown, the Galaxy J7 (2016) is its first lieutenant. Newcomer Moto G4 Plus has settled comfortably into third. Basically, 5.5" mid-rangers rule the day.
OnePlus 3, a 5.5" phone from high society lost its place to the middle-class Galaxy J5. Interestingly, the iPhone 5s got into the Top 10 and isn't leaving (it even went up to 9th). You would have thought that with the launch of the iPhone SE, the 5s would have fallen and stayed down.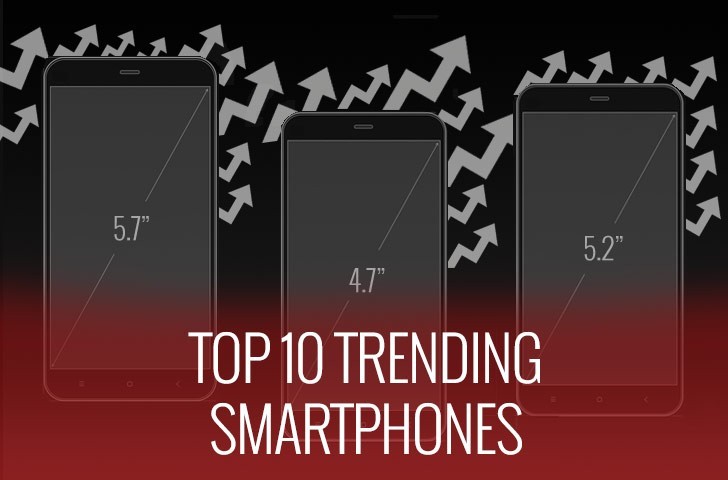 D
Yep. They're not free. Why didn't you notice this when you said the phone cost $150?
D
The plans are not free? OMG! lol
D
It's carrier locked. You can only use it with plans from STW, and here's a tip: those plans are not free. lol