Our Top 10 chart would seriously benefit from a new high-profile launch sometime soon, because as it stands nothing seems to be able to shake up the status quo. Top 3 remains unchanged yet again with the Redmi Note 3 on top and its usual sidekicks Galaxy J7 (2016) and Moto G4 Plus.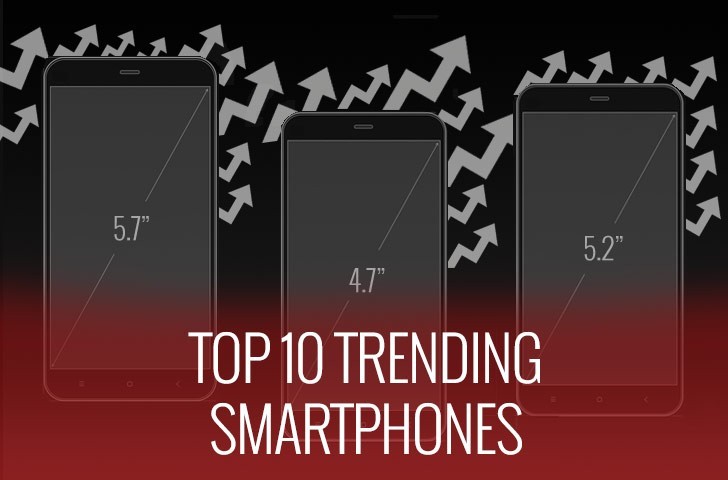 The fourth position occupant remains the same too - last year's Galaxy J5, but it's now followed by the J3 (2016), two spots up from last week. OnePlus 3 is killing flagships indeed - it's the highest ranked top-tier smartphone in our chart, taking 6th.
Galaxy J7 follows, then the reigning Samsung flagship Galaxy S7 in 8th, while the S7 edge is in 10th. And it's right about here that we would usually find the iPhone 5s, last week in 9th, but this time it's been replaced by the Smart Glow of the Galaxy J2 (2016).
D
The Redmi Note 3 is at number one rank for some 6-8 weeks consecutively. Undoubtedly, it's the best phone for the price and yet there isn't a full review of it at GSMArena. Great site. Lol.
d
wow..people actually thought this list is about which phone is better or not, instead of just about popularity..