This week was relatively calm in the Top 10 chart, but new Apple, Sony and Samsung devices are replacing their older siblings in the Top 10. The Apple iPhone 6s held on to the first spot, while the bigger iPhone 6s Plus also made it into the ranking for the first time since its announcement. Last year's iPhone 6 fell out of the running.
The Sony Xperia Z5 Premium stole the second place from from the Note5, after falling from #1 to #3 last week. The Samsung Galaxy Note5 itself returned to third place.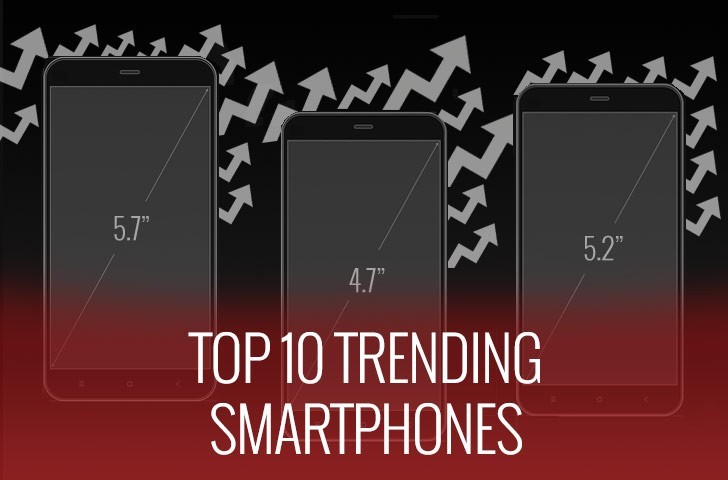 The Motorola Moto X Play makes its return to the Top 10 after being absent for a few weeks. The Moto X Style is yet to stage its return. The mid-range Moto G (3rd gen) continues sliding down the chart (was #4 just a couple of weeks ago).
The rest of the field is taken up by Galaxys - J5 and J7, Grand Prime and in the final spot, Galaxy S6.
?
Yours is daily rank weekly rank here
?
Week 38? Not yet. A day too early. Gsmarena need too redo this. I check again the daily chart. Its different. 1.Sony Xperia Z5 Premium 2.Motorola Moto X Play 3.Apple iPhone 6s 4.Samsung Galaxy Note5 5.Samsung Galaxy J7 6.Samsung G...
D
10 trending phones but no one buys,its just a curiosity thing as usual,lets face it we all do it !