This week was light on new product launches, especially after the hectic week we had before that. Some of the new devices shot up into the Top 10 though interest quickly cooled off leading to some pretty big shifts in the leaderboard.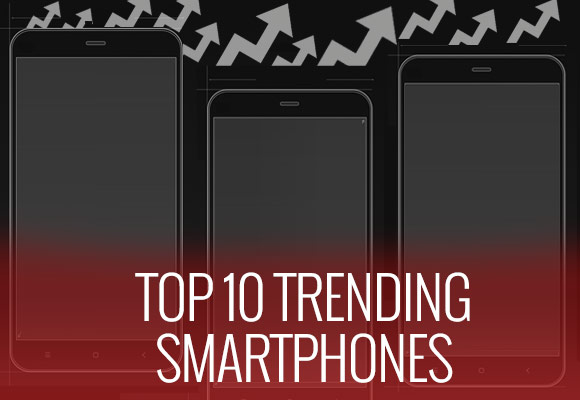 The Top 10 trending phones chart is a recap list of the devices that gathered the most hits throughout the week. In other words, the chart represents the interests of the majority of you, our visitors, and is an indication of what currently interests you.
The Samsung Galaxy A5 catapulted forward from 9th to 3rd place with a newcomer to the Top 10, the Galaxy Core II, taking its former position. Its bigger sibling, the Samsung Galaxy Grand Prime, claimed the top spot after the Xiaomi Mi Note Pro ended its short stint in first place (it fell off the Top 10 completely). The Asus Zenfone 2 proved another lightning in a bottle, while the Zenfone 5 remains in the running.
o
Trend doesnt matter. Quality is.
?
No surprise at the Grand Prime being on top. It really has the best specs and by all accounts, real world use is also the best among phones in its price bracket. Other samsung phones on the list are iffy except for the note 4 imo.
R
samsung phones are great phones,no matter what your phone is , you really have to appreciate it.... Im a big fan of Sony but its all about utilizing the device no matter what brand