The Samsung domination in our weekly chart is breaking records and this week the Korean company's phones have managed to throw out arch-rival iPhone 6 completely. Apparently no force is strong enough to bring the Lumia 535 down and the Microsoft budget model remains in the chart.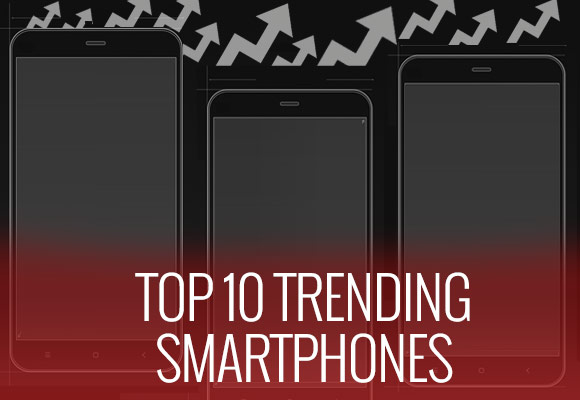 The Top 10 trending phones chart is a recap list of the devices that gathered the most hits throughout the week. In other words, the chart represents the interests of the majority of you, our visitors, and is an indication of what currently interests you.
There is little action at the top with the Samsung Galaxy A5 still holding the crown. Galaxy S6 is the runner up, and is a favorite to claim the title as early as next week, when it goes official. Strong support comes from the Galaxy Grand Prime and the Z1 down the ranks.
The Galaxy S4 reentered the chart after it got Lollipop and is the only fresh face this week. The Asus Zenfone 5 is slowly being pushed down the chart, while the Lumia 535 remains in tenth position for a third week in a row.
n
these people can't understand, that it is not about the best the newest or the most liked phones it is about the most searched for.....and believe me more than 15% interest is from IOS users who troll on samsung pages....if ifanboys where to ignore s...
?
HTC and The other brands are rare in most of the asian markets while samsung has most of the world coverd same with apple.But still seing an apple product in a mid to low class population is a rarity.